ON Semiconductor Publishes China CSR Report
ON Semiconductor Publishes China CSR Report
by Lana Hall, Program Manager, CSR at ON Semiconductor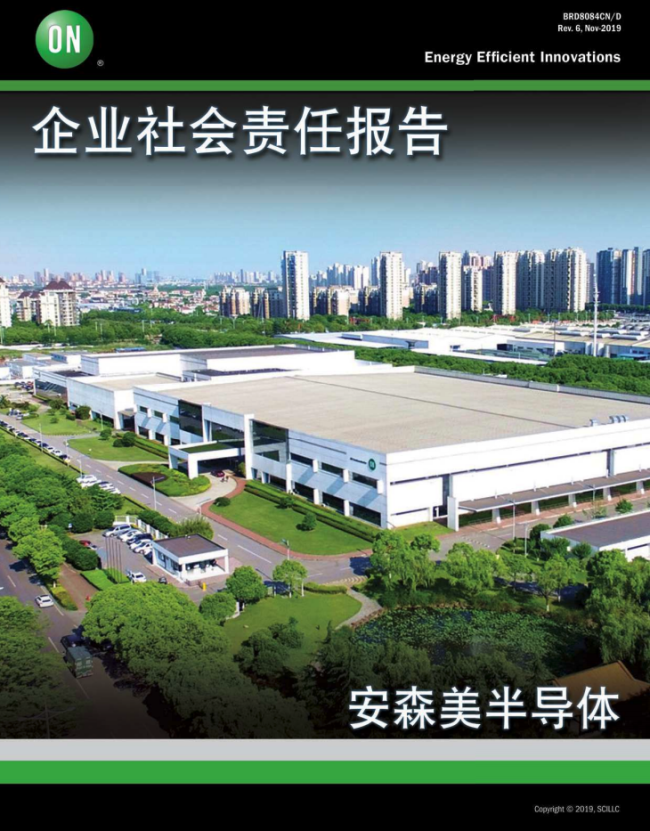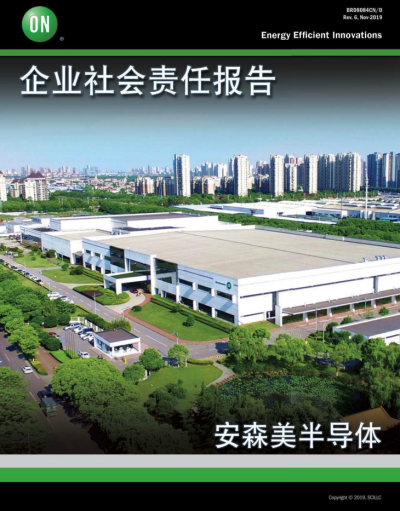 tweet me:
.@onsemi publishes its first China #CSR Report highlighting initiatives being taken on by the company in China that are ethical, #sustainable, and responsible. http://bit.ly/2Nx9imI #CSRChampions #ThinkON
Friday, January 17, 2020 - 10:40am
In December 2019, ON Semiconductor published their first China Corporate Social Responsibility (CSR) report. This report highlights key initiatives being taken on by the company that are ethical, sustainable and responsible, which in turn are positively influencing and impacting their surrounding communities in China. Our goal is to publish a China CSR Report yearly, along with our annual CSR report that focuses on all of our global efforts. 
A few areas to feature from the report: 
ON Semiconductor has received over 30 awards since 2017 in China
In 2017, our Asia Pacific Women's Leadership Council kickoff event was held in Shenzhen, China 
Our site in Leshan, China upgraded its reverse osmosis system, which resulted in an annual savings of 30 million liters of water. Recycling of reverse osmosis water provided additional savings of 11 million liters of water annually to the site 
For over 10 years, ON Semiconductor has adopted a female panda (Miss ON Semi) at the Chengdu Giant Panda Breeding Research Center in Sichuan, China
"Through our community initiatives, we aim to create a relationship of mutual trust and respect between the company and the local communities in which we operate. The results of our community outreach programs have led to a more engaged workforce, greener communities, swift disaster relief efforts as well as increased and more equitable access to access to education, health care services and basic human necessities," said Jean Chong, vice president, ethics and corporate social responsibility.
Please read more in our China CSR Report (the first half of the report is translated in simplified Chinese, the second half of the report is in English), as well as our global annual CSR Report. 
More From ON Semiconductor
Monday, June 1, 2020 - 8:30am
Wednesday, May 27, 2020 - 3:50pm
Tuesday, May 26, 2020 - 1:10pm