Rethinking Outcomes in a Crisis Context
Rethinking Outcomes in a Crisis Context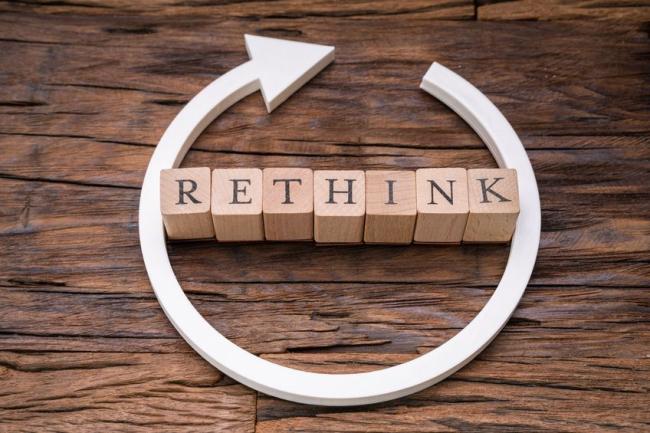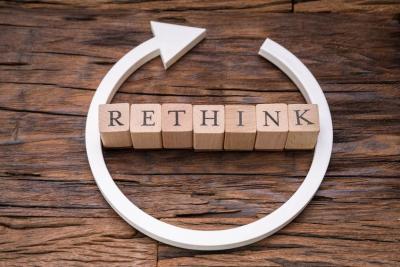 tweet me:
Rethinking Outcomes in a Crisis Context. Read the latest @FSGtweets blog by @evalgal and @Drkldean of St. Luke's Foundation: ow.ly/b0WV50zQxSo #Foundations #Evaluation
Wednesday, May 27, 2020 - 8:00am
NEWSROOM: FSG
CONTENT: Blog
How can foundations ensure that the process of evaluating outcomes is useful and least disruptive? In this critical time, many philanthropic organizations are shifting the ways in which they are supporting grantees.
"Some of the changes instituted might be so effective that they become standard practice in the future. Who knows—perhaps we will look back on this time and wonder why we didn't do things differently before the pandemic. It feels like anything is possible today."
About FSG
FSG is a mission-driven consulting firm supporting leaders in creating large-scale, lasting social change. Through customized consulting services, innovative thought leadership, and support for learning communities, we help foundations, businesses, nonprofits, and governments around the world accelerate progress by reimagining social change. Learn more at www.fsg.org. 
More From FSG
Sunday, March 7, 2021 - 12:00pm
Wednesday, February 17, 2021 - 11:30pm
Thursday, February 4, 2021 - 11:30am