Refreshing Perspective on the Value of Male Allyship, From a Qualcomm Executive
Refreshing Perspective on the Value of Male Allyship, From a Qualcomm Executive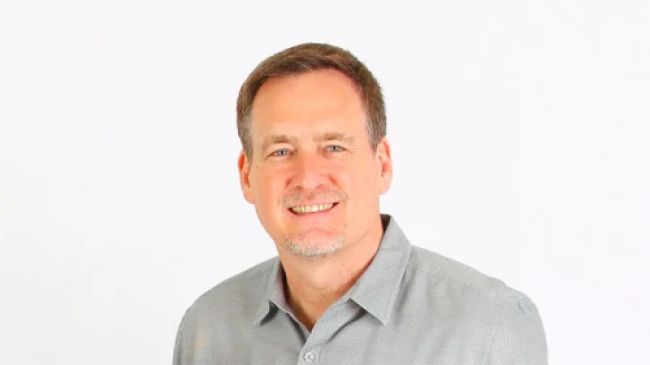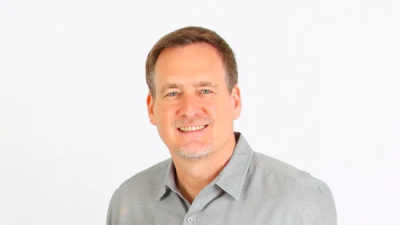 tweet me:
.@HarvardBiz found that 96% of organizations experience progress with gender inclusion programs when men are engaged. @Qualcomm's SVP of Engineering & Diversity Task Force member shares why male allyship helps advance gender equality https://bit.ly/3cftbZZ via @fairygodboss
Friday, May 8, 2020 - 3:50pm
At Qualcomm, Steven Gray, SVP, Engineering, isn't just a male ally. As a member of Qualcomm's Diversity Task Force, he is an active role model for men and women who want to be allies to women at work.
To Gray, advocating for diversity doesn't only make his team more effective — he views it as an ethical imperative. He recently shared the cultural shifts he's made on his team to make it more welcoming and discussed the gender equality initiatives that make Qualcomm an especially great place for women in technology. Gray also shared advice for men who are interested in becoming better allies to women in the workplace.
Why do you think it is important for leaders to be committed to diversity? Why have you decided to do so? 
Two reasons: First, statistical theory tells us that independent observations yield better results when estimating something of interest from a random process. Thus, greater diversity helps approximate independent observations when problem solving. 
Also, I have an ethical standard to promote fairness in the workplace. While we've made progress toward achieving a more gender-balanced workforce, there remains a lot of work to be done. I had the pleasure of attending the Grace Hopper conference two years ago and got to speak with many women about their career motivations and answer questions. By not supporting growth in diversity, we miss out on working with talented, ambitious people.
More From Qualcomm
Wednesday, August 5, 2020 - 10:00am
Friday, July 31, 2020 - 10:00am
Thursday, July 30, 2020 - 10:00am