One Year After Hurricane Harvey: Dr. Pravda's Story
One Year After Hurricane Harvey: Dr. Pravda's Story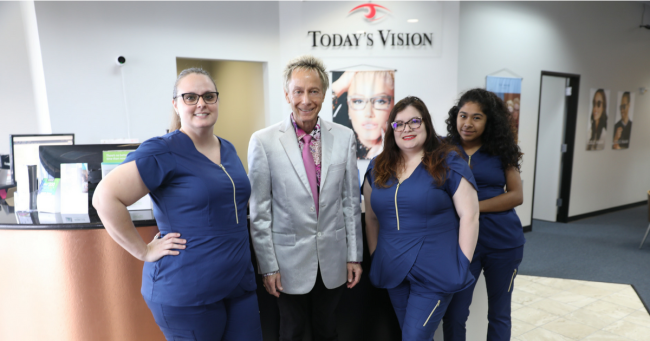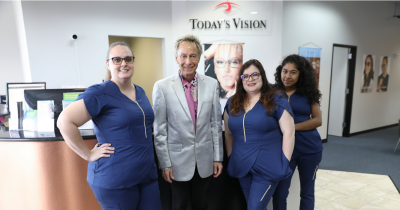 tweet me:
After #HurricaneHarvey destroyed his optometry practice, Dr. Pravda didn't know what the future would hold. See how he's doing now. http://bit.ly/2oQf8D2
Friday, September 7, 2018 - 5:40pm
NEWSROOM: VSP Global
CONTENT: Multimedia with summary
"Not knowing what the future was going to bring was really scary." – Dr. Jay Pravda
After leaving his house by boat and seeing his office under water in a drone video, VSP Network Doctor Jay Pravda, O.D., was unsure of what the future would hold. "It was just an awful feeling not knowing where we were going to live, what I was going to do, and how we were going to pay for everything," he said, reflecting on his angst after the storm.
Hear from Dr. Pravda one year after Hurricane Harvey on the VSP Blog: https://vspblog.com/hurricane-harvey-dr-pravdas-story/ 
More From VSP Global
Thursday, June 6, 2019 - 4:30pm
Wednesday, March 6, 2019 - 5:00pm
Wednesday, August 1, 2018 - 11:00am