VSP Global Doubles Original 2020 Commitment to Provide Access to Eye Care and Eyewear
Goal to help one million people in need reached two years early thanks to partnership with VSP network doctors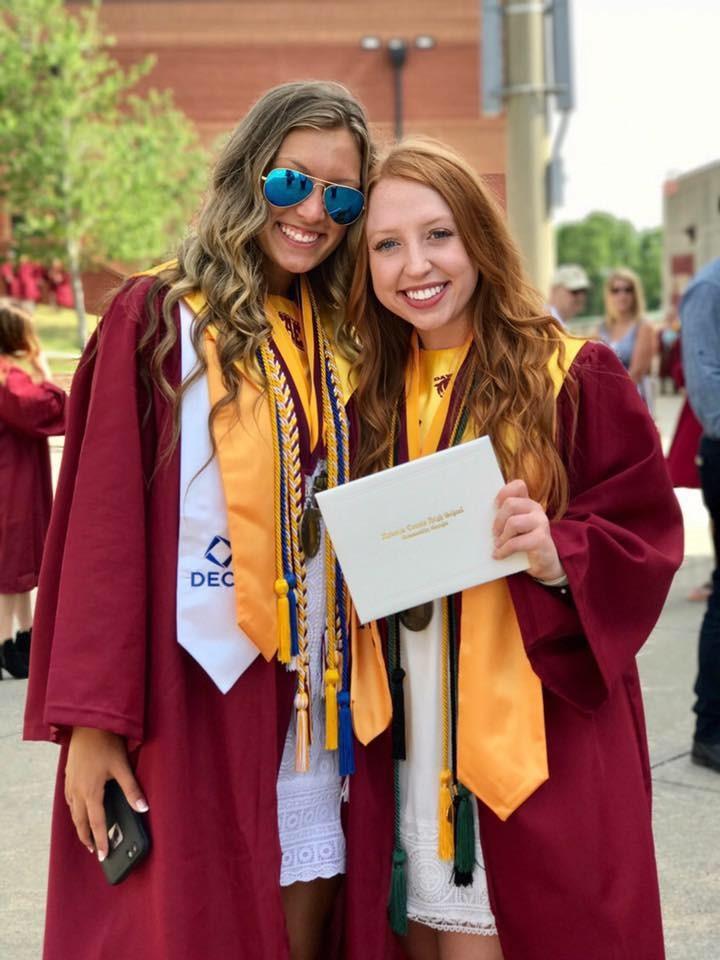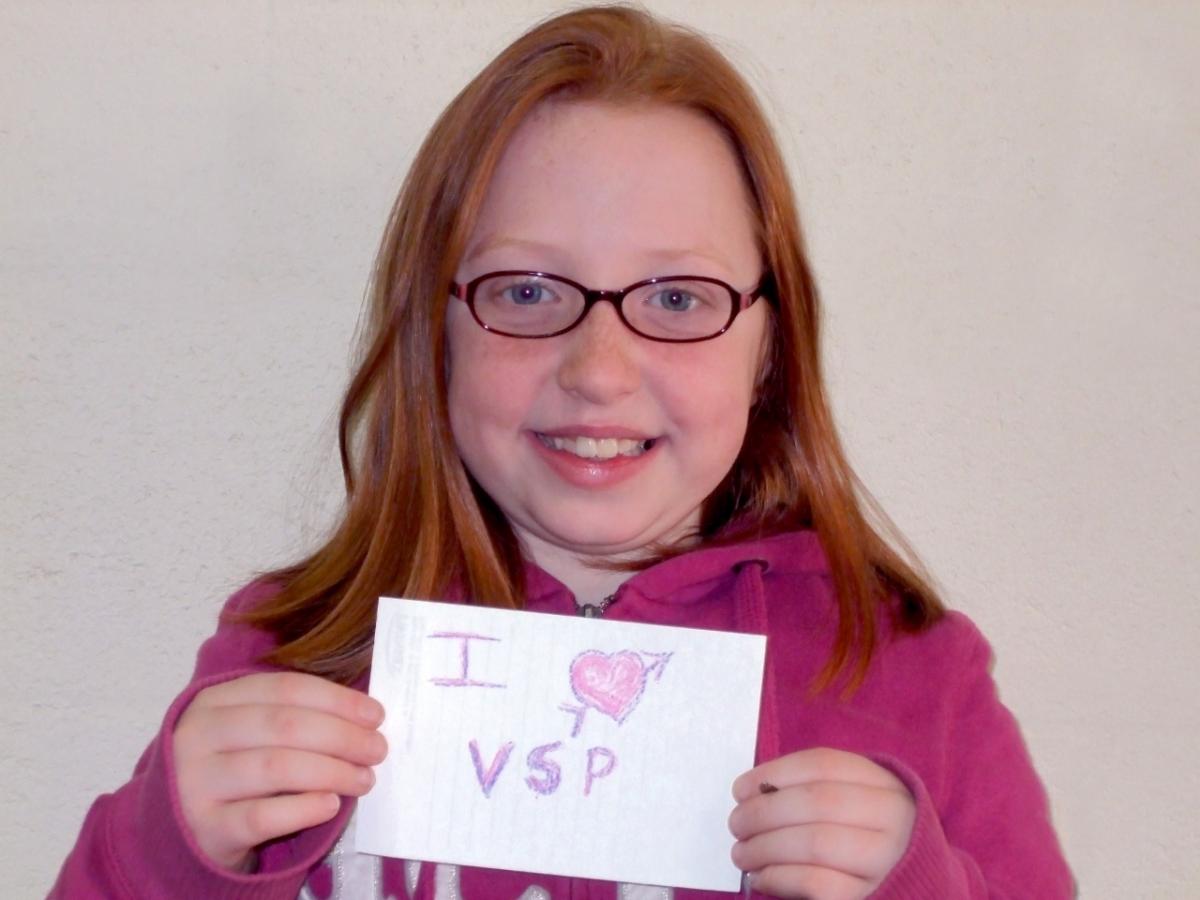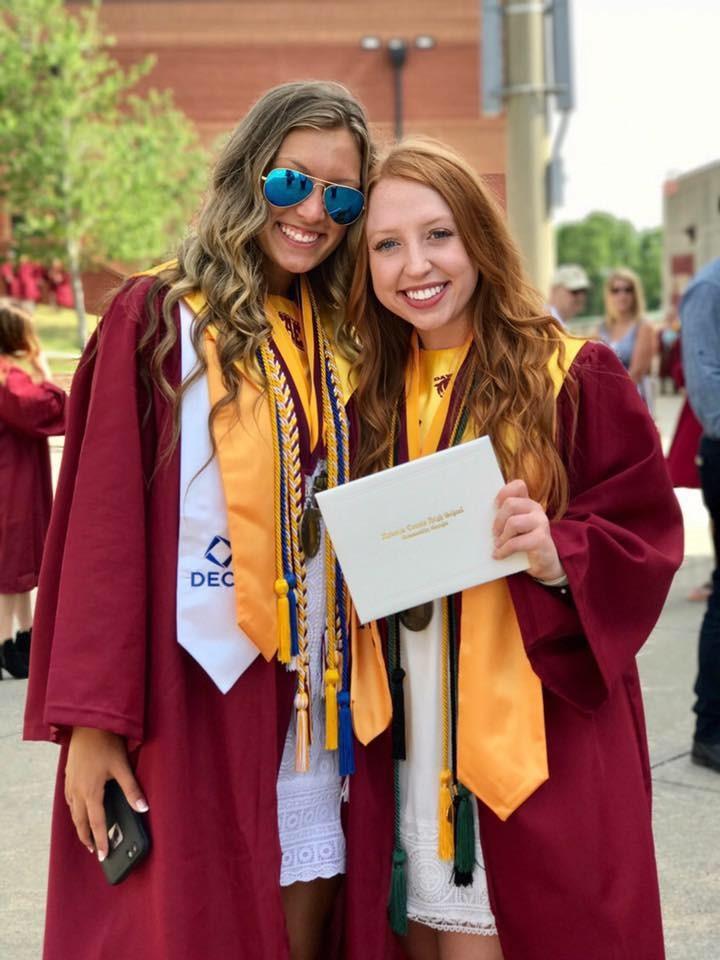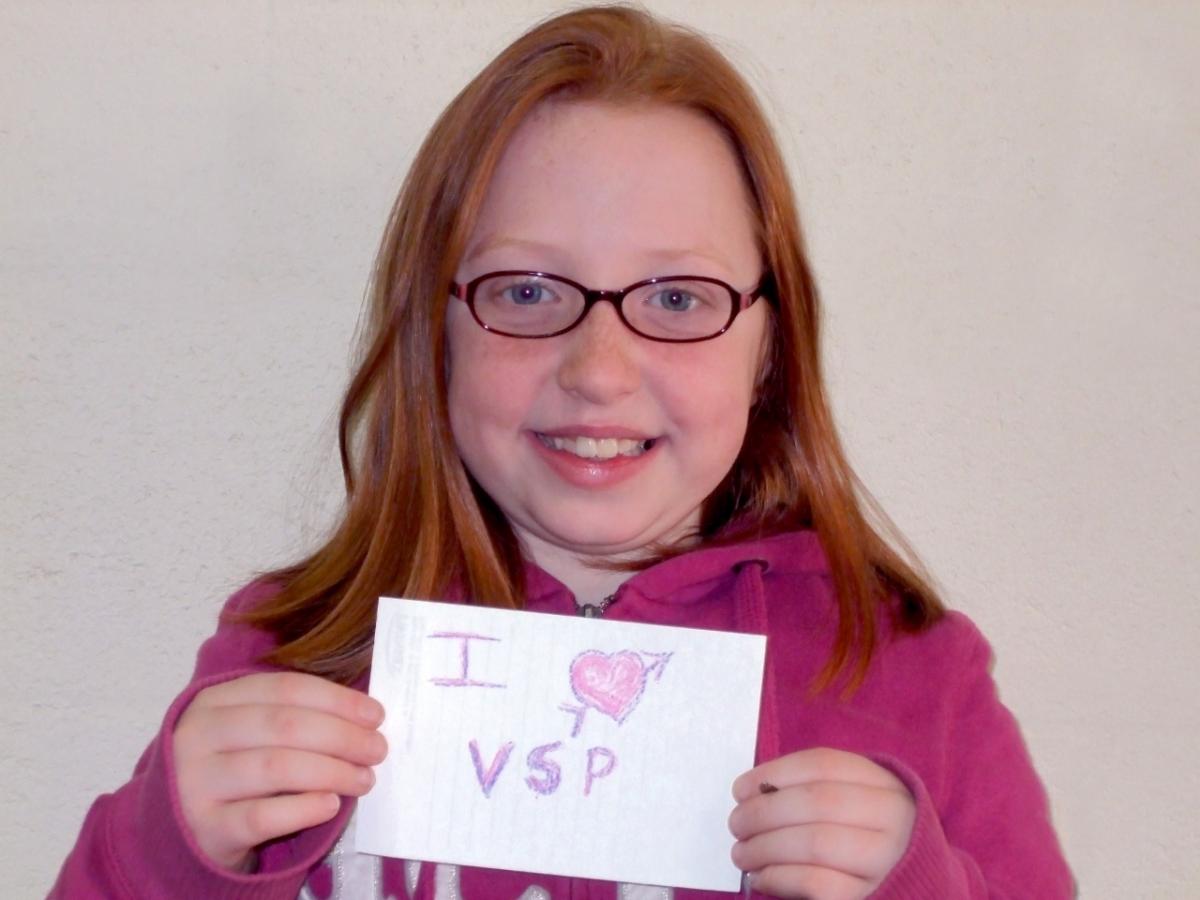 RANCHO CORDOVA, Calif., August 1, 2018 /3BL Media/ – "I was 9 years old and went to my school nurse because I was having trouble seeing the board," said Jenna Lancaster. "The nurse knew of a program from VSP that could help our family with getting the eye exam and glasses, something that provided my mom a sense of relief because she was worried she couldn't afford to get them on our own. The day I received my glasses, my entire world and performance in school totally changed. Now I am entering my sophomore year in college here in Dahlonega, Georgia and pursuing my dreams."  
One decade ago, Lancaster received a comprehensive eye exam and glasses at no-cost through Sight for Students, a VSP Global Eyes of Hope® program. In 2016, VSP Global hit a milestone of providing access to no-cost eye care and eyewear for one million people in need, like Lancaster, and committed to helping another million by 2020. In partnership with VSP network doctors, that goal was reached two years early. Now, VSP has committed to doubling its original goal.
Focused primarily in the United States, the efforts require the continued collaboration with community partners and charities, VSP employees—and most critically—VSP network doctors.  
"When my community was devastated by Hurricanes Katrina and Rita 13 years ago, I too was affected as my practice was completely destroyed. VSP not only supported me in my decision to rebuild, but also supported our community by providing access to no-cost eye care and glasses for those affected during a time of crisis," said Jarrett Johnson, OD, and VSP Global Board Member. "I am proud to be a part of these important efforts, both then and now."
For many patients, receiving vision care has made it possible to safely drive to work, fill out a job application, succeed in school, or simply see the faces of their loved ones clearly. For some patients, a comprehensive eye exam received from VSP network doctors has also led to the early detection of chronic diseases like diabetes and hypertension.
"Our mission is to increase access to eye care and eyewear to give everyone the opportunity to see clearly and Eyes of Hope offers another delivery channel to the important care and services provided by VSP network doctors every day," said Michael Guyette, President and CEO of VSP Global. "We remain committed to expanding our efforts to bridge the gap in access to vision care for those disadvantaged by distance, disaster or income."
Eyes of Hope initiatives include:
Mobile eye care clinics and gift certificates that provide immediate, no-cost access to eye exams and glasses for individuals in need from a local VSP network doctor;  
Eyewear donations and portable equipment loans that support optometrists who are delivering eye care to those in need globally; and
Special projects that improve sustainable access to eye care, such as We See, an initiative that set out to help 30,000 school children in Soweto, South Africa.
Learn more about VSP Global Eyes of Hope.
# # #
About VSP Global
VSP Global® is a doctor-governed company that exists to create value for members and opportunities for VSP network doctors. Our industry leading businesses include VSP® Vision Care, the only national not-for-profit vision benefits company, which provides access to eye care for 88 million members through a network of 39,000 doctors worldwide; Marchon® Eyewear, Inc., one of the world's largest designers, manufacturers and distributors of high quality eyewear and sunwear; VSP Optics, industry leaders in ophthalmic technology and lab services, providing custom lens solutions for the vision and lifestyle needs of patients; Eyefinity®, the industry leader in practice management and electronic health record software, and VSP Retail, which focuses on increasing access to eye care and eyewear through multiple channels. Together with VSP network doctors, VSP Global Eyes of Hope® has provided access to no-cost eye care and eyewear for more than 2 million people in need.