Multipliers of Prosperity: The Rise of Skills-Based Volunteerism
Multipliers of Prosperity: The Rise of Skills-Based Volunteerism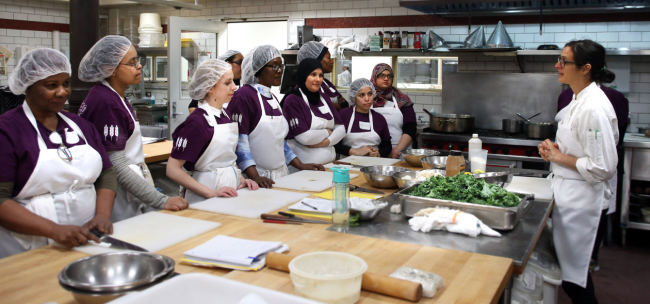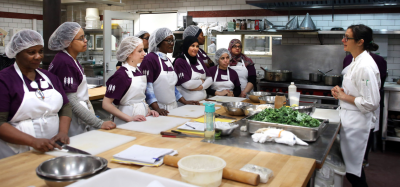 tweet me:
Multipliers of Prosperity: Skills-based #volunteerism is on the rise @MetLife Foundation, where MetLife employees are leveraging their experience for #socialgood. http://bit.ly/2LpFGnU #FinHealth #FinancialInclusion
Monday, June 11, 2018 - 8:45am
by MetLife Foundation
Since the company's founding in 1868, MetLife has strived to strengthen the communities where we work, not only through the core business of protecting life and health but also through philanthropic support for health, education, housing, and, more recently, through MetLife Foundation's focus on financial inclusion. Philanthropic support is not limited to financial resources. In fact, one of the biggest assets MetLife possesses is the skill and passion of MetLife employees around the world. And one of the most exciting trends in the company is the rise of skills-based volunteerism: opportunities for MetLife employees to take the professional expertise they have developed and apply it for social good.
Visit the Multipliers of Prosperity website to read the full article.
More From MetLife Inc.
Wednesday, January 22, 2020 - 8:30am
Tuesday, January 21, 2020 - 3:10pm
Friday, January 10, 2020 - 9:00am