More Than a Quack: The Story Behind Aflac's Big Heart
More Than a Quack: The Story Behind Aflac's Big Heart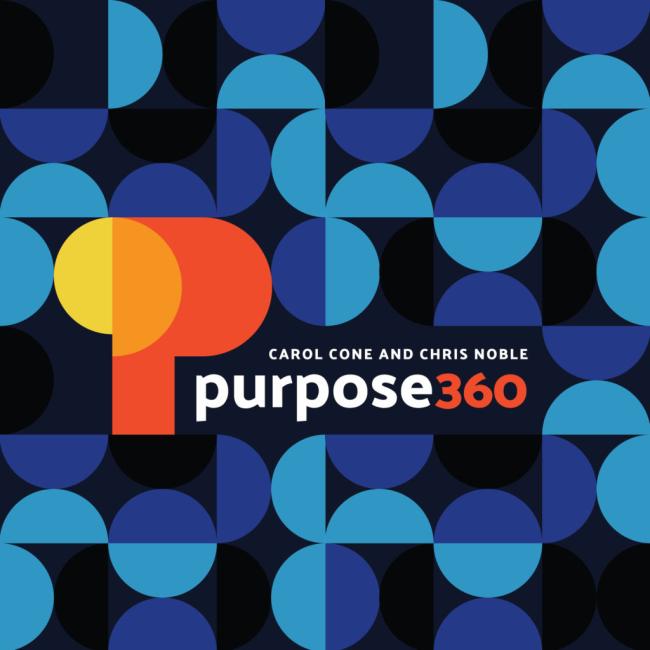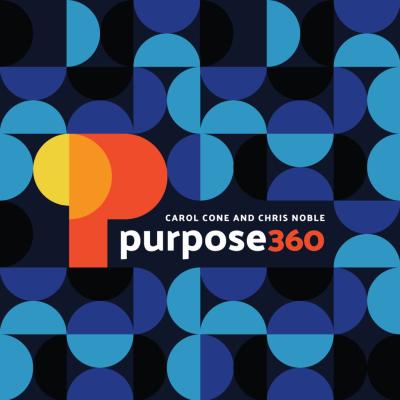 tweet me:
Listen: @Aflac's SVP Catherine Hernandez-Blades connects with @Purpose360pod to discuss the "Four Es" that guide Aflac's CSR commitments, including the My Special Aflac Duck®. http://bit.ly/2HvS59h
Summary
Aflac's Catherine Hernandez-Blades shares how the "four Es" guide Aflac in evolving its CSR commitments – including creating a very special duck for children with cancer
Monday, May 20, 2019 - 8:00am
You probably know the Aflac Duck, but do you know the company behind it? Catherine Hernandez-Blades, Aflac's SVP, Chief ESG and Communications Officer, joined Purpose 360 to share how Aflac deftly manages reputation in a volatile world and bestowed a new social purpose on its beloved mascot.
As a cancer insurance pioneer, Aflac has a now 24-year, $131M commitment to childhood cancer. 
More From Aflac Incorporated
Friday, May 22, 2020 - 12:50pm
Monday, May 18, 2020 - 4:15pm
Monday, May 11, 2020 - 4:55pm