Johnson & Johnson Signs a Historic Pledge to Uphold the Integrity of the Scientific Process in Developing an Investigational COVID-19 Vaccine
Johnson & Johnson Signs a Historic Pledge to Uphold the Integrity of the Scientific Process in Developing an Investigational COVID-19 Vaccine
In signing the pledge, we are joining eight other biopharmaceutical companies working on vaccine research and development in making the safety and well-being of vaccinated individuals our top priority.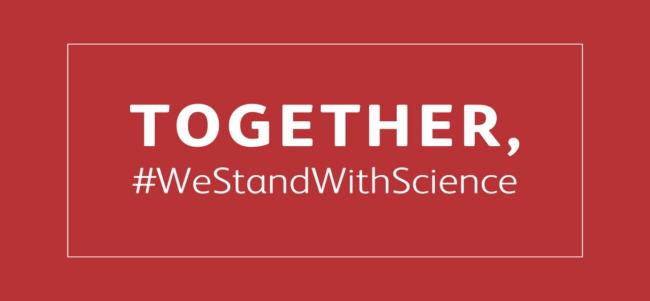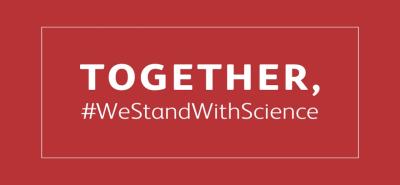 tweet me:
.@JNJNews Signs a Historic Pledge to Uphold the Integrity of the Scientific Process in Developing an Investigational #COVID-19 Vaccine: https://bit.ly/3k9M5EY #WeStandWithScience
Monday, September 14, 2020 - 11:30am
Recently, Johnson & Johnson announced that we, alongside eight other companies working on investigational COVID-19 vaccines, are signing a #WeStandWithScience pledge committed to upholding the integrity of the scientific process as we work towards potential global regulatory filings and approvals of the first vaccines for COVID-19.
In signing the pledge, Johnson & Johnson, AstraZeneca, BioNTech, GlaxoSmithKline, Merck, Moderna, Inc., Novavax, Inc., Pfizer Inc. and Sanofi are underscoring a united commitment to develop and test potential vaccines for COVID-19 in accordance with high ethical standards and sound scientific principles regarding the conduct of our clinical trials and the rigor of our manufacturing processes.
As part of the pledge, the companies will continue to make the safety and well-being of vaccinated individuals their top priority, as well as work to ensure a sufficient supply and range of vaccine options, including those suitable for global access.
The companies also pledge to only submit their vaccines for approval or emergency use authorization after demonstrating safety and efficacy through a Phase 3 clinical study that is designed and conducted to meet the requirements of expert regulatory authorities.
To read more about the pledge, and why we believe rigorous science and safety must be the priority in vaccine development, go here.