Inside 'Moments of Joy': Documentary Shows How A Robotic Duck Helps Kids with Cancer
Inside 'Moments of Joy': Documentary Shows How A Robotic Duck Helps Kids with Cancer
Aflac partnered with Chispa House to create the film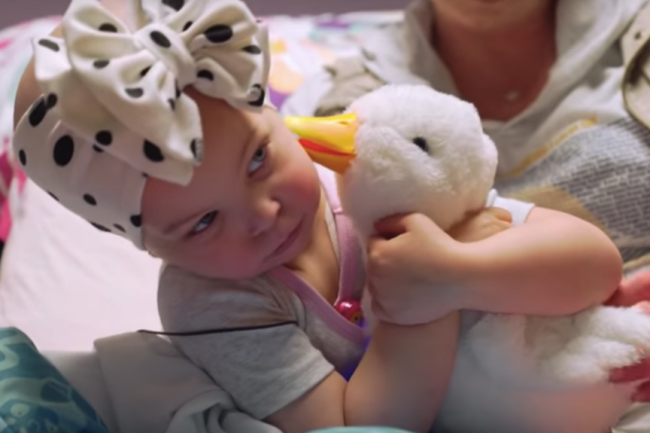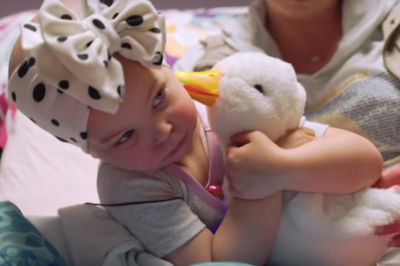 tweet me:
Here's a look at 'Moments of Joy" the documentary, made by @ChispaHouse, about how the My Special @Aflac Duck helps kids facing cancer. http://bit.ly/2VzYMOw
Thursday, October 10, 2019 - 8:15am
By Laura Entis
Company: Aflac
Campaign: Moments of Joy
Agency partners: Chispa House (video production and marketing) 
Duration: September 2019
Aflac and Chispa House created Moments of Joy, a 35-minute documentary that tells the stories of children with cancer. My Special Aflac Duck, an anthropomorphic mechanical duck designed to be a friend to children battling cancer that is used in hospitals across the country, is heavily featured in the film.
More From Aflac Incorporated
Friday, May 22, 2020 - 12:50pm
Monday, May 18, 2020 - 4:15pm
Monday, May 11, 2020 - 4:55pm