How UPS is Building a Blockchain-Ready Business
How UPS is Building a Blockchain-Ready Business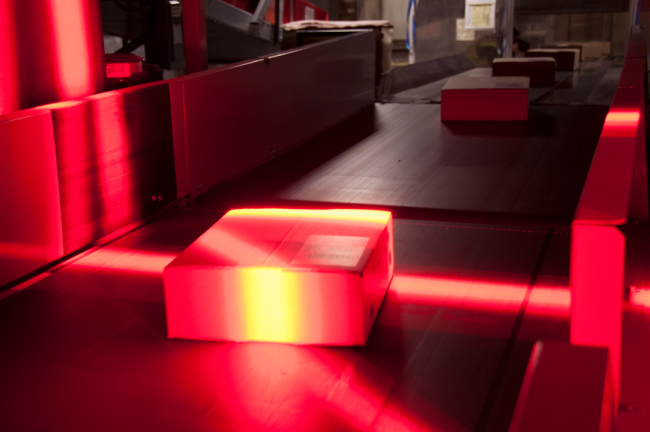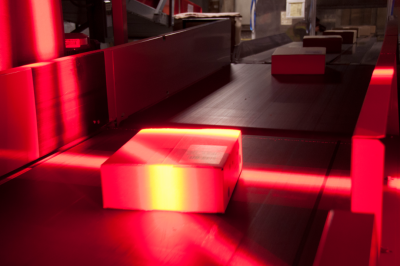 tweet me:
#Blockchain will usher in a new era of global trade. What does this mean for @UPS, one of the world's largest customs brokers?http://bit.ly/2nHgcs4
Friday, August 17, 2018 - 11:15am
Controls designed to promote traceability can drive up processing time and cost.
Blockchain technology can address these twin challenges.
A blockchain is a secure, distributed digital ledger with records that resist duplication and forgery. It can be used to keep track of any information or assets, from transportation containers to digital currencies.
UPS is exploring blockchain applications in its customs brokerage business. As UPS is one of the world's largest customs brokers, a key objective of our strategy is to digitize transactions to cut down on waste and provide a more efficient, accurate process. Blockchain technology is a possible solution, and could improve transaction accuracy and visibility by replacing existing paper-heavy and manual procedures.
In 2017, UPS joined the Blockchain in Transport Alliance, a forum for the development of blockchain technology standards and education for the freight industry. As we build the smart logistics network of the future, we expect intercompany collaboration on blockchain standards to help usher in a new era of global trade and finance.
To learn more about the innovations UPS is embracing, explore the 2017 UPS Sustainability Progress Report.
More From UPS
Thursday, July 30, 2020 - 4:30pm
Thursday, July 23, 2020 - 4:00pm
Thursday, July 16, 2020 - 7:50am