How Global Pandemic Is Pushing Aflac to Evolve past Talking Duck
How Global Pandemic Is Pushing Aflac to Evolve past Talking Duck
The insurance firm launches new campaign focused on how it can help consumers in distress at this time and beyond.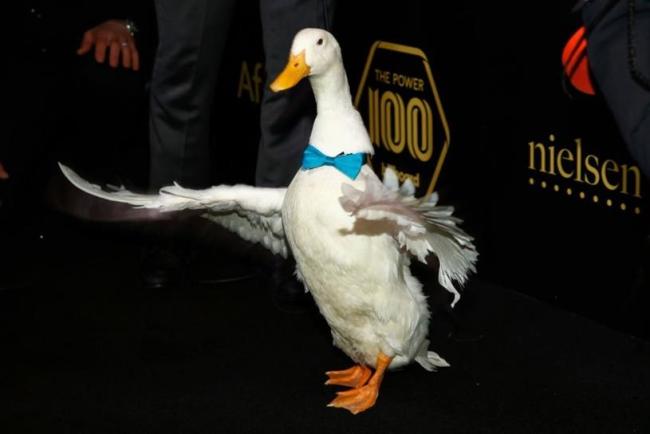 tweet me:
This is how the global COVID-19 pandemic has influenced @Aflac to push beyond their talking duck by donating $5 million to help companies that are making #PPE used by #firstresponders, such as masks and gloves. https://bit.ly/3aTKUo6 via @CampaignLiveUS
Wednesday, May 6, 2020 - 8:45am
The brand recently announced a $5 million donation to help companies that are making protective gear used by first responders, such as masks and gloves. In Japan, where Aflac is also a leader in the supplemental insurance space, it made a similar contribution of ¥500 million.
"Aflac's brand was strong before the pandemic, it is strong now and we expect it to be even stronger in the future," said Mitchell, explaining Alflac's marketing strategy in a post-pandemic world.
"The new campaign is part of a multiyear effort kicked off last year and, ultimately, it's focused on helping consumers better understand Aflac's products and services. The post-COVID-19 environment will be uncertain, but we want our current and potential customers to know that the value of our products and services will not change and that Aflac policyholders are never alone. "