How Barclays Manages Its Social and Environmental Impacts
Primary tabs
How Barclays Manages Its Social and Environmental Impacts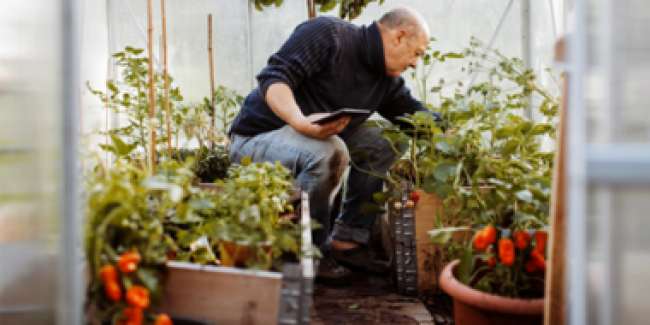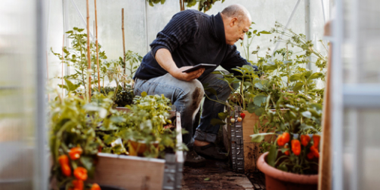 tweet me:
See how @Barclays manages its #socialimpact and #environmentalimpact http://bit.ly/2DQ5rJD #ESG @Barclays_cship
Monday, March 26, 2018 - 7:10am
NEWSROOM: Barclays
CONTENT: Multimedia with summary
In 2017 we made a 26.1% reduction in global carbon emissions vs 2015 baseline.
Our ability to deliver shared value for our stakeholders is underpinned by a strong commitment to the way we do business – ensuring that we run our business responsibly and manage our broader social and environmental impacts appropriately.
Read about our progress on the way we do business in our ESG Report.
More From Barclays
Wednesday, October 31, 2018 - 10:05am
Tuesday, October 23, 2018 - 8:25am
Thursday, October 18, 2018 - 8:25am