'Hidden Figures' Has Inspired A U.S. State Department Program For Women In STEM
'Hidden Figures' Has Inspired A U.S. State Department Program For Women In STEM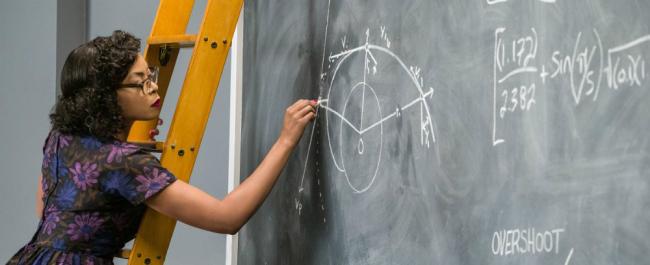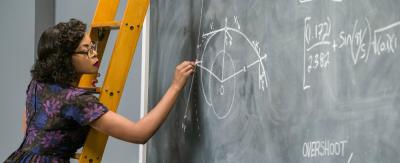 tweet me:
.@HiddenFigures inspires @StateDept global exchange program for #WomenInSTEM http://bit.ly/2xRX4f8 @21CF_Impact
Thursday, September 7, 2017 - 7:45pm
"Hidden Figures" made history when it became one of the highest grossing films of 2016 putting it ahead of blockbuster films including  "La La Land," "Star Trek Beyond," and "X-Men: Apocalypse."
Now, in addition to its box office wins and awards season accolades, the film is continuing to make history by inspiring a new educational exchange program for women in STEM. 
According to The Hollywood Reporter, the movie is the first to ever inspire a publicly funded exchange program in the history of the U.S. State Department, which is sponsoring the program. Called "#HiddenNoMore," the program will reportedly bring 50 women working in math and science from 50 countries across Africa, Asia, Europe and Latin America to convene in the United States.