Helping Employees Help Each Other
Helping Employees Help Each Other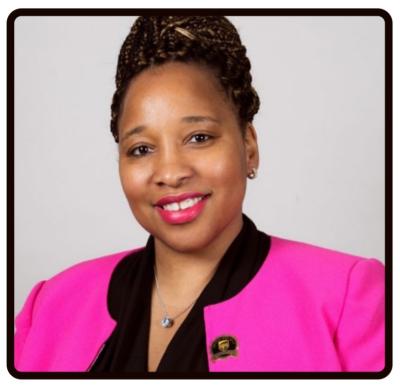 tweet me:
Check out this interactive story on how a @UPS employee empowers her fellow colleagues: https://bit.ly/31PpUxG
Thursday, October 29, 2020 - 11:00am
Dionis Cochrane knows how to bring out the best in people and inspire them to capitalize on individual strengths when working toward common goals. The North Atlantic District Operations Business Manager has been with UPS for more than 16 years. Early in her career, she was tapped to participate as a mentee in a pilot program she later learned was the cornerstone of the Women's Leadership Development Business Resource Group (BRG) in the North Atlantic District. It wasn't long before she emerged as a leader.
More From UPS
Wednesday, December 30, 2020 - 11:00am
Tuesday, December 29, 2020 - 11:00am
Thursday, December 24, 2020 - 11:00am