Help for Heroes
Help for Heroes
Symantec shows its support for military service members and veterans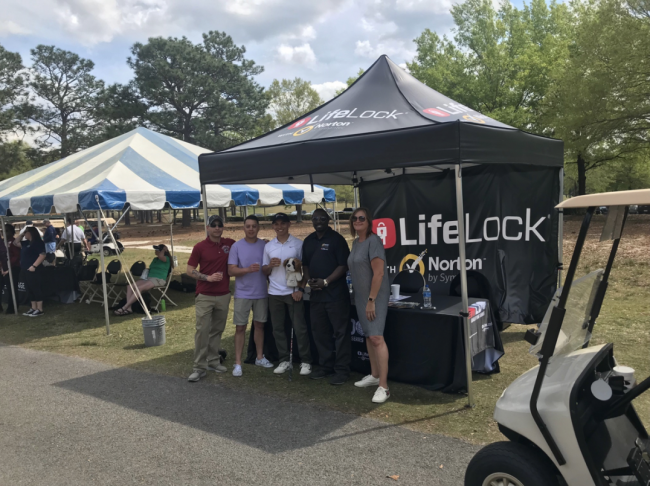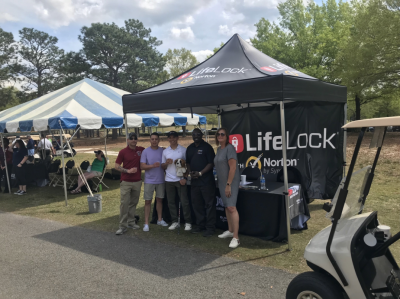 tweet me:
How @Symantec supports #veterans in the US, UK and around the globe https://symc.ly/2UOb8V3
Friday, April 12, 2019 - 1:00pm
One of the biggest barriers for service members and veterans entering private sector careers is finding a way to market military skills in ways that fulfill the requirements of most civilian positions. Symantec's mission is to keep the world's information safe. Being the global leader in cyber security means we are uniquely positioned to protect against cybercrime, and veteran employees are uniquely positioned to help us combat these threats.
Symantec values the skills and experience of military veterans, and uses Hire Purpose, a dedicated hiring platform, to post job openings that target veterans and offers links between the skills we need and those we know many veterans possess.
As part of our Corporate Responsibility initiatives in the United Kingdom, we also organize a Transition to Industry day for local armed forces members and veterans several times a year, including one today! Each event provides an opportunity for 15-20 attendees to learn about what it's like to make the transition from armed services to the corporate world.
Symantec employees who have served in the armed services also share their experiences of making the transition, working at Symantec, and offer advice to attendees. Other Symantec employee volunteers provide resume writing tips and help attendees hone the interview skills that will hopefully move them into their first civilian job. 
More From NortonLifeLock
Wednesday, February 24, 2021 - 12:30pm
Friday, February 19, 2021 - 12:05pm
Tuesday, February 9, 2021 - 4:15pm