Governor Cuomo Announces Second Phase of Empire State Digital with Ritual and PayPal to Support New York Restaurants and Food Service Industry
Governor Cuomo Announces Second Phase of Empire State Digital with Ritual and PayPal to Support New York Restaurants and Food Service Industry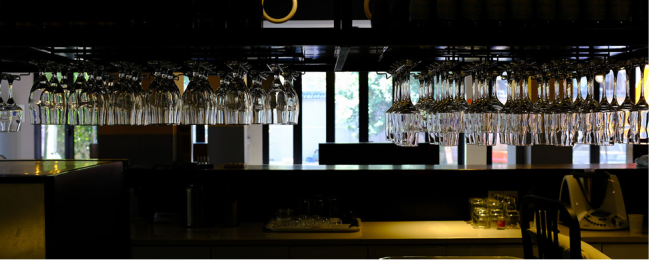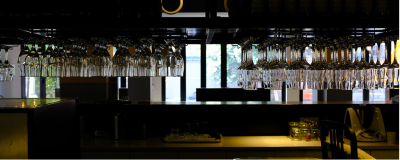 tweet me:
Governor Cuomo announces second phase of Empire State Digital with Ritual and @PayPal to support New York restaurants and food service industry: https://bit.ly/34gxmTe
Thursday, December 17, 2020 - 2:50pm
Governor Andrew M. Cuomo today announced the second phase of New York's Empire State Digital initiative to support the state's restaurants and food service industry affected by COVID-19 has launched. Beginning today and extending through April 2021, e-commerce company Ritual will offer its commission-free digital ordering platform Ritual ONE to New York's restaurants and food service businesses at no cost, for pickup and delivery. Additionally, PayPal has committed $1 million towards discounted purchases for customers of participating businesses on Ritual ONE in February 2021, at no expense to the businesses. This follows the Governor's extension of the moratorium on commercial evictions to support restaurants and small businesses.
More From PayPal
Friday, May 7, 2021 - 8:00am
Tuesday, April 27, 2021 - 1:05pm
Tuesday, April 13, 2021 - 3:00pm