PayPal Honors Juneteenth
by Dan Schulman, President and CEO at PayPal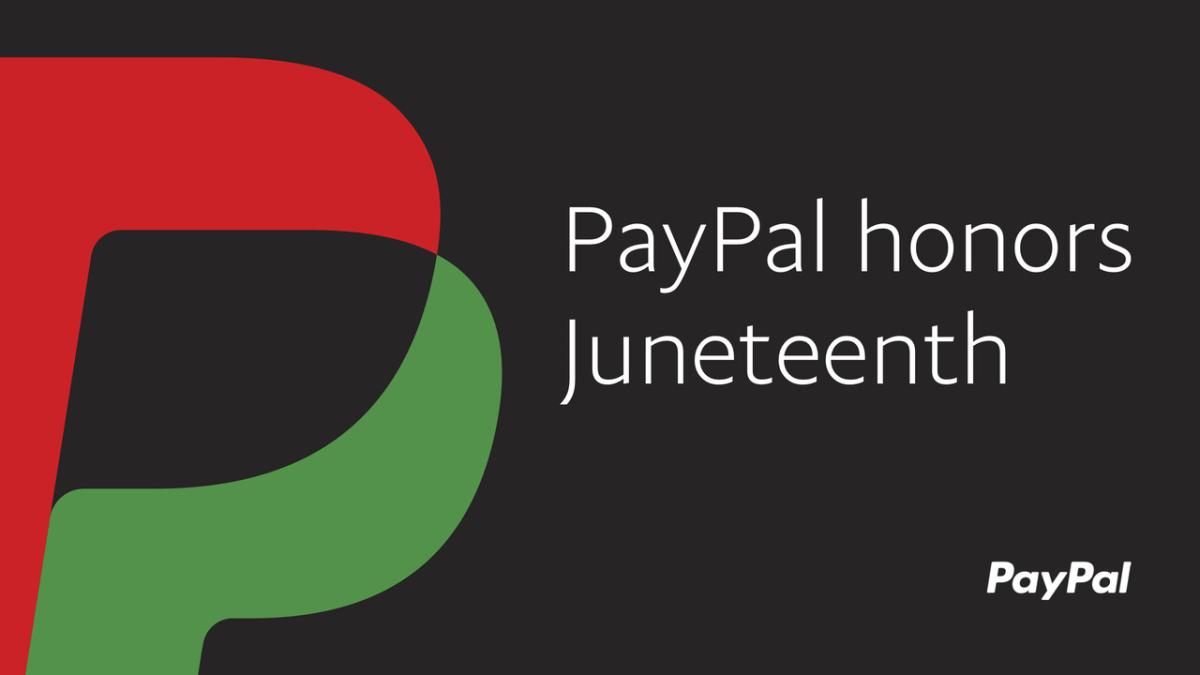 Originally published by Dan Schulman on LinkedIn
Juneteenth, also known widely as Emancipation Day or Freedom Day, celebrates the emancipation of enslaved people in the United States and commemorates the many contributions of Black people to American history and culture. Yesterday, Juneteenth became a federal holiday, preserving a national moment for reflection and acknowledgement of the fight for freedom and equality that continues to this day for Black Americans. 
The events of the past year provided stark evidence that there is still so much work to be done to support and empower the Black community. I have been inspired by the commitment of the PayPal community to racial equity and social justice and continue to be motivated by the strides we've made at PayPal to do our part to enable change, close the racial wealth gap and advance social justice. Last week marked the first anniversary of our $535 million commitment to racial equity and we continue to make progress, recently announcing investments in minority-owned and focused financial institutions and funds, as well as an investment in the Enrichmond Foundation to support its work to reclaim Black culture at a UNESCO heritage site in Richmond, VA.
This month, PayPal's employee resource group for Black employees and allies, Amplify, is hosting a variety of educational events as part of their "Emancipate Your Mind" programming in celebration of Juneteenth. PayPal employees have the opportunity to hear from Pulitzer Prize-winning historian and professor Annette Gordon and volunteer with our partners like Black Girl Ventures and Network for Teaching Entrepreneurship (NFTE). A big thanks to the PayPal Amplify team for bringing meaningful programming to our teams to educate, inspire and build community around this important holiday during this historic time.