Fueling Future Generations with VMware
Fueling Future Generations with VMware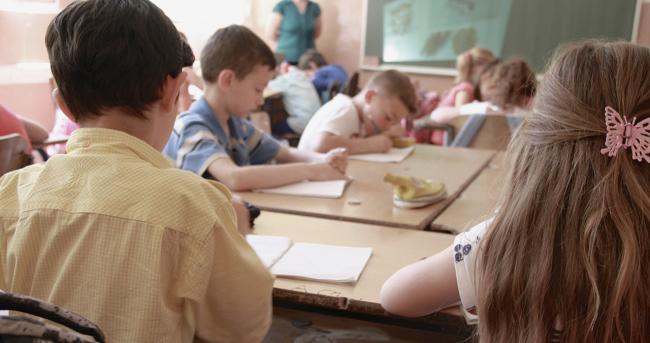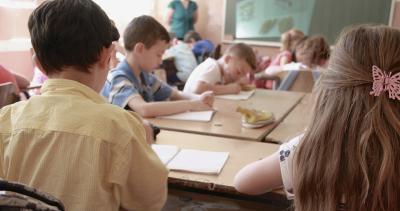 tweet me:
.@VMware #technology breaks barriers to inspire learning globally http://bit.ly/2wh2ezU #education #innovation
Monday, September 25, 2017 - 12:00pm
NEWSROOM: VMware
CONTENT: Blog
VMware technologies bring inspiring, engaging and equitable educational experiences to students throughout the country and globe. They do so by empowering school districts to break down barriers and build stronger, smarter connections that both streamline and invigorate learning. From providing small rural districts in the Midwest the ability to construct a robust virtual school cooperative to delivering personalized instruction to 53,000 students in one of California's most diverse communities, VMware technology is fueling the future.  
More From VMware
Friday, March 26, 2021 - 9:15am
Thursday, March 25, 2021 - 9:30am
Tuesday, March 23, 2021 - 9:30am