Finding the Path to a Zero-Emissions Future
Finding the Path to a Zero-Emissions Future
It's not a matter of if, but when zero-emissions technologies will become the new normal.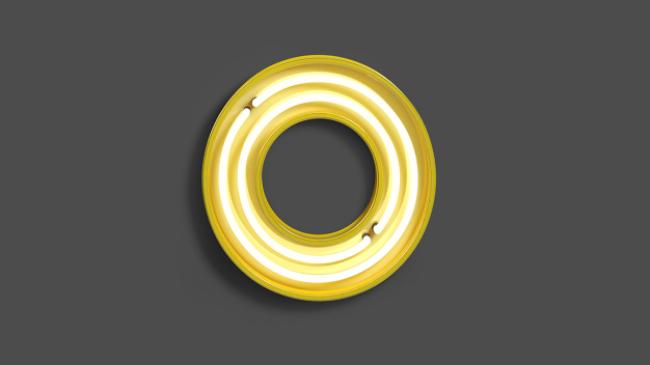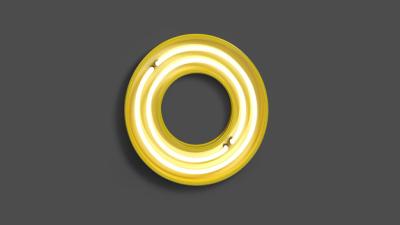 tweet me:
It's not a matter of if, but when zero-emissions #tech will become the new normal. @calstart and @UPSLongitudes share a path to get to zero. #sustainability #EV http://bit.ly/2JMS4RZ
Friday, May 31, 2019 - 11:50am
Are we heading toward a future where all trucks and buses have no emissions? The answer is a resounding yes.
The next question? What is the fastest way to get there?
CALSTART, a national nonprofit consortium where I serve as CEO, worked with the California Air Resources Board to identify eight vehicle segments where zero-emissions technologies have the most potential. Within those segments, we focused our research on daily vehicle use, economics, technology readiness and the supplier base.
We called these early adopter segments "beachheads," a nod to the military strategy of conquering key areas in pursuit of complete victory.
If the beachhead strategy worked for the Allied Forces in World War II, then why not use it to defeat climate change and improve air quality?
Executing the military approach
After meeting with worldwide suppliers and manufacturers, we quickly learned these beachhead segments are global in nature.
The transit bus market is certainly a beachhead. In China, more than 250,000 electric buses have hit the road in 15 cities. In the United States, zero-emissions bus sales represent 10 percent of the market – up from virtually none of the market just three years ago.
It's highly likely that by 2025 zero-emissions buses will account for more than half of all transit buses sold in the United States. We are seeing similar advances in Europe. In India, a pilot program to deploy 400 electric buses is underway.
The package delivery industry is already following suit. UPS, a global logistics leader, has committed that by 2025 it will achieve a 12 percent reduction in absolute greenhouse gas emissions in global ground operations abd obtain 25 percent of its electricity from renewable sources. In addition, 40 percent of its total ground fuel will be alternative fuel.
By 2020, 25 percent of UPS's total vehicles purchased annually will be alternative fuel or advanced technology vehicles. Many of UPS's customers are making similar commitments to reducing greenhouse gas emissions or replacing traditional fuel sources with electric.
California will spend more than $70 million on incentives for electric package delivery trucks in 2019 alone.
A virtuous cycle
We also focused on the following beachhead markets: shuttle buses, urban box trucks, yard hostlers, port equipment and perhaps somewhat surprising, regional big rigs.
While large trucks often travel long distances, in the age of e-commerce, many big rigs stay in one region and return to a home base every night.
All these markets are related – as the volumes grow in one beachhead area, it benefits the others. That's because larger volumes mean lower prices from suppliers.
Lower prices from suppliers mean lower cost vehicles and larger sales. It's a virtuous cycle – something the world needs at this moment.
A matter of time
At the Global Climate Action Summit in October, CALSTART announced the beginning of a new initiative, the Global Commercial Vehicle Drive to Zero, to implement the beachhead strategy on a worldwide basis – and move us one step closer to that virtuous cycle.
The 2025 Drive to Zero program seeks to coordinate and focus activities in China, India, Japan, Mexico, Canada, the United States and Europe so we can scale globally and rapidly. The 2025 goal is to make zero-emissions technology cost competitive.
We will identify and share best practices and lessons learned to help the beachhead markets succeed in these major industrial nations.
Like thought leaders at UPS, we know that a sustainable mindset translates into an innovative mindset. And the aforementioned partnerships, if fully realized, will become engines for meaningful and long-lasting progress around the world.
When it comes to the idea of zero emissions for critical modes of transportation – vehicles that carry goods and people to every corner of the globe – it's not a matter of if, but when. The path to zero is upon us.
You can learn more about the Drive to Zero by attending the G20 workshop in May or visiting http://globaldrive2zero.org/
UPS is longstanding member of CALSTART and holds an executive board position.
More From UPS
Wednesday, December 30, 2020 - 11:00am
Tuesday, December 29, 2020 - 11:00am
Thursday, December 24, 2020 - 11:00am