Fighting e-Waste with Dell Corporate Savvy and Art
Primary tabs
Fighting e-Waste with Dell Corporate Savvy and Art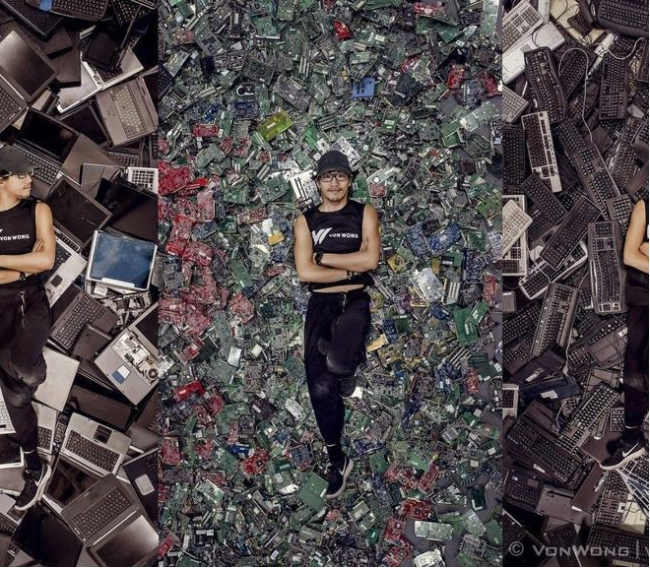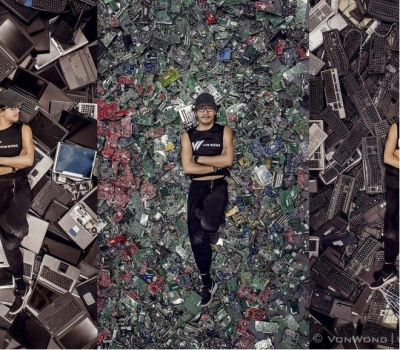 tweet me:
See how #BenjaminVonWong turns #ewaste from @Dell's #recycling program into #art via Paul Wallis @digitaljournal @thevonwong
Friday, March 16, 2018 - 10:15am
A mix of Dell's international e-waste recycling and the very expert Benjamin Von Wong's artistic skills can make a big point about a big issue. E-waste is one of the big new plagues in the environment, and it MUST be managed well.
I've covered Von Wong's work before. He and his friends make a habit of doing extraordinary things with whatever topic he's working on, whether it's socks or buildings. I had the chance to interview him, and through him, Dell, about this major, very necessary, initiative.
More From Dell
Monday, April 22, 2019 - 1:00pm
Tuesday, April 16, 2019 - 1:00pm
Tuesday, April 9, 2019 - 2:10pm