Feature Friday: Hewlett Packard Enterprise
Feature Friday: Hewlett Packard Enterprise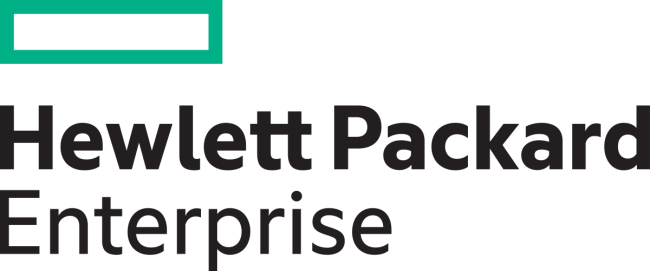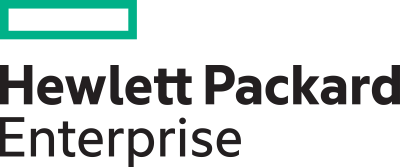 tweet me:
.@wbecpacific sat down with @HPE_LivingProg's Supplier Diversity Program Manager, Julia Arnold, to gather their thoughts on how #WBEs can maximize their time with corporations like @HPE. http://bit.ly/2We1gkN @HPE_News
Tuesday, March 19, 2019 - 9:15am
For many WBEs, corporations can appear to be an ambiguous question mark. How does one get a corporate contract? What is the best way to connect? Sometimes, companies might hesitate approaching corporations with these questions, in fear it will lessen their chances for connection. So, in a WBEC Pacific blog first, we got the chance to sit down with Julia Arnold, Supplier Diversity Program Manager at Hewlett Packard Enterprise (HPE); to gather their thoughts on how WBEs can maximize their time with corporations like HPE, and how HPE is stepping up to support, partner with, and employ women in business. 
Tell us about you and your role at HPE? 
I live in the Sacramento California area, love our region and exploring the outdoors from the mountains to the coast. As the Supplier Diversity Program Manager for HPE I am focused on commercial inclusion and supplier outreach under the Inclusion and Diversity team. 
What are HPE's main goals with regards to supplier diversity in the future?
We are focused on optimizing value and achieving outstanding service with our diverse suppliers. Future strategy involves fostering greater collaboration across the company to increase visibility and networking for our diverse firms, from being a Value Added Reseller to subcontracting opportunities. 
How does HPE support women owned businesses? 
HPE celebrates and encourages women in technology with internal and external recognition. HPE sponsors a variety of programs and partnerships from Grace Hoper to PBWC. 
More From Hewlett Packard Enterprise (HPE)
Thursday, July 30, 2020 - 12:30pm
Monday, July 27, 2020 - 11:00am
Wednesday, July 8, 2020 - 4:10pm
Videos from Hewlett Packard Enterprise (HPE)