Everyday Champion Clint Collins Takes Ownership of Safety
Everyday Champion Clint Collins Takes Ownership of Safety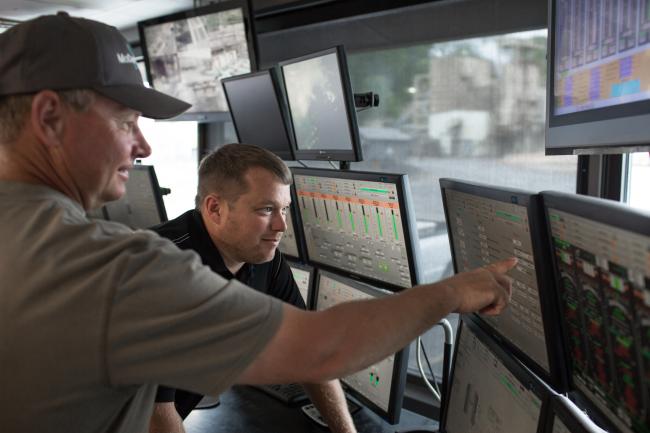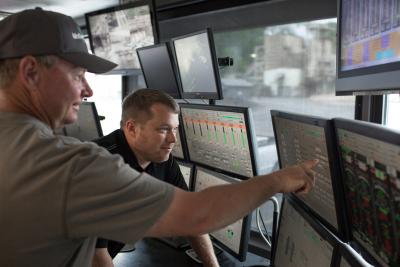 tweet me:
This #BrownForman employee has improved #safety procedures & culture for the team he considers his second family http://bit.ly/2f5IpEO
Tuesday, September 19, 2017 - 7:00am
A father of five who lives on a cattle farm, Clint Collins has a safety-first mentality. In his job as a Boiler/By-Products Supervisor at the Jack Daniel Distillery in Lynchburg, Tennessee, Clint has improved safety procedures and culture for the close-knit team he considers his second family. Read more about Clint in our latest Corporate Responsibility Report or on our website.