Engaging Millennials for Good
Engaging Millennials for Good
How T-Mobile engaged millennials through 2 creative giving campaigns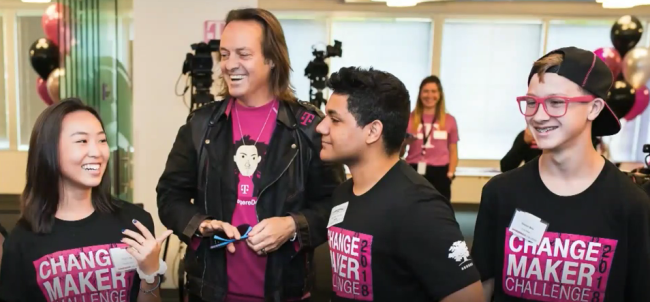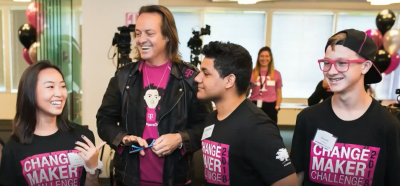 tweet me:
When @TMobile and @Benevity team up, magic happens! Find out how T-Mobile engaged millennials with 2 creative Goodness campaigns. https://bit.ly/2nbSTK2 #ForGoodnessSake
Thursday, September 26, 2019 - 7:15am
Engaging millennial employees and customers is becoming more important than ever with this young, socially-conscious cohort soon comprising half of the entire workforce and a giant chunk of the consumer market. It's no easy task when your employees are spread across hundreds of locations and call centers nationwide like T-Mobile's are.
At Goodness Matters, Benevity's annual client conference, Beret Kline and Teresa Towey shared how they engaged their millennial employees, customers and potential customers through two creative initiatives, including a Giving Tuesday campaign that generated almost $500,000 in donations in a single day— and helped the company achieve a 77% year-over-year increase in their CSR program participation.