Emerging Neighborhood In Downtown Tampa Is Raising The Bar For Health, Wellness
Emerging Neighborhood In Downtown Tampa Is Raising The Bar For Health, Wellness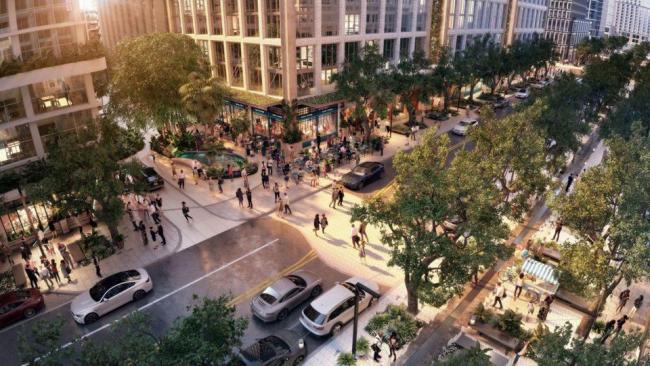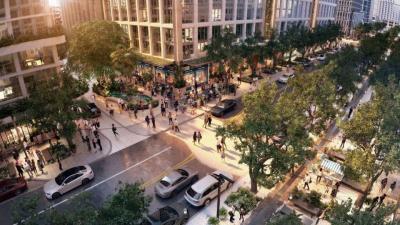 tweet me:
Water Street Tampa is the first neighborhood in the world to earn the @WELLCertified Community Standard designation https://bit.ly/2WS3OJn @Forbes @homesbrenda
Tuesday, June 4, 2019 - 3:10pm
Like a flower pushing up through concrete, a unique neighborhood is blossoming in Tampa. Water Street Tampa is undergoing development from the ground up on more than 50 acres in downtown Tampa along the waterfront. The developer, Tampa-based Strategic Property Partners (SPP), is putting health and well-being at the forefront of the transformation with innovative urban planning that provides a blueprint for what a city can be.
The Water Street Tampa initiative is revitalizing an underutilized tract of land to create an urban mixed-use waterfront district encompassing about 9 million square feet zoned for multiple uses, including commercial, residential, hospitality, cultural, entertainment, education and retail, totaling over $3 billion in private investment from SPP.
More From International WELL Building Institute
Tuesday, August 4, 2020 - 5:00pm
Tuesday, August 4, 2020 - 2:45pm
Thursday, July 30, 2020 - 10:50am
Videos from International WELL Building Institute