Dr. Eng Lim Goh Discusses the Exciting Work HPE AI is Having in Healthcare
Dr. Eng Lim Goh Discusses the Exciting Work HPE AI is Having in Healthcare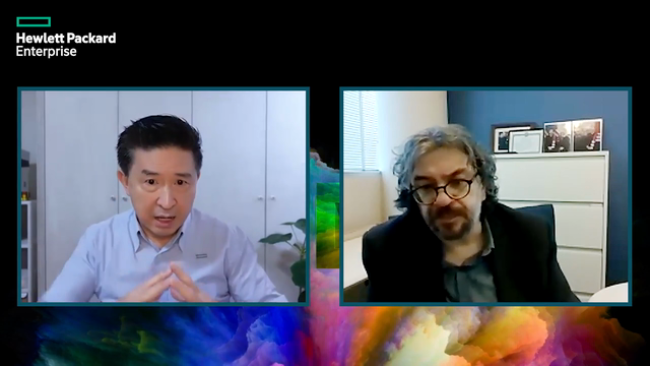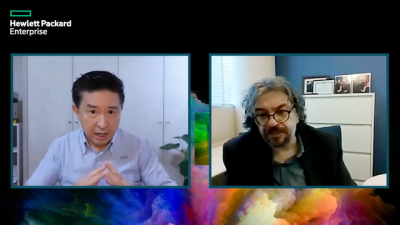 tweet me:
Dr. Eng Lim Goh discusses the exciting work HPE AI is having in healthcare. @EngLimGoh @HPE #ExascaleDay #EnterpriseTech #AI #healthcare
Thursday, October 22, 2020 - 1:15pm
Join Dr. Jerome Baudry, a molecular biophysics professor from The University of Alabama in Huntsville, as he pushes the accelerator on coronavirus-focused drug discovery. He's studying compounds and elements that occur in nature and their application to drug development. Using HPE's Sentinel supercomputer, he's researching these natural products' efficacy against COVID-19 and sharing victories, setbacks and insights from the lab.