Domtar's Sustainability Report Dazzles
Domtar's Sustainability Report Dazzles
Gorgeous design, striking photos and infographics highlighted annual report.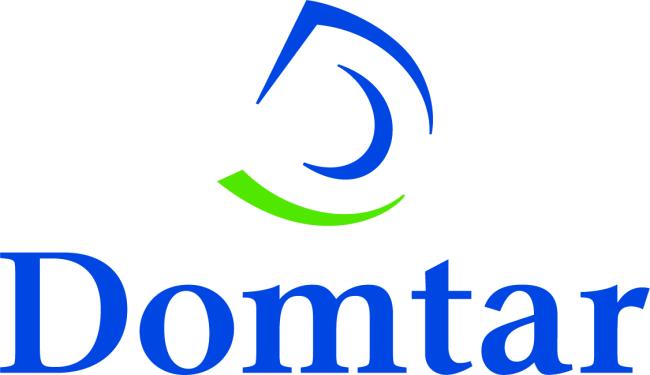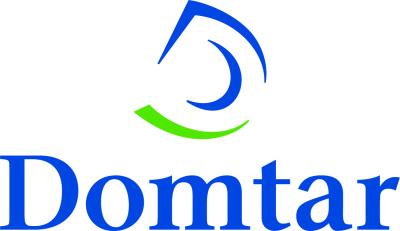 tweet me:
.@DomtarEveryday has earned the leading spot in the "Annual Report" category for the @PRDaily Awards due to the report's "striking photos, large and compelling infographics and top-notch writing". Check out the report here: http://bit.ly/3cM4uVw
Thursday, March 19, 2020 - 9:50am
Any annual report can present compelling and useful information. Making that report so appealing that it draws readership like a magnet is a tougher challenge, one that is more difficult when dealing with typically dry themes like sustainability.
More From Domtar
Tuesday, September 1, 2020 - 2:00pm
Tuesday, August 25, 2020 - 3:35pm
Friday, July 3, 2020 - 12:00pm