Discovery Education and Lockheed Martin Celebrate National Aviation Week With Generation Beyond
Discovery Education and Lockheed Martin Celebrate National Aviation Week With Generation Beyond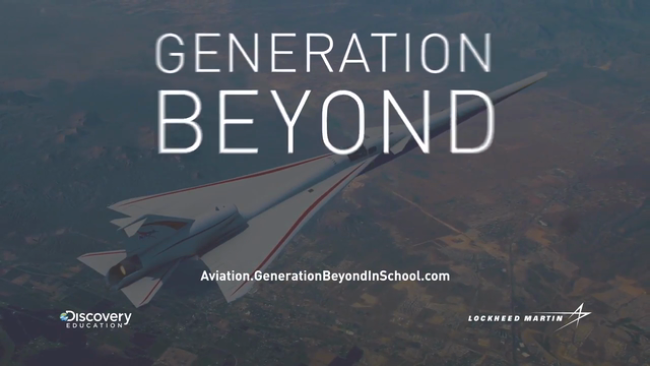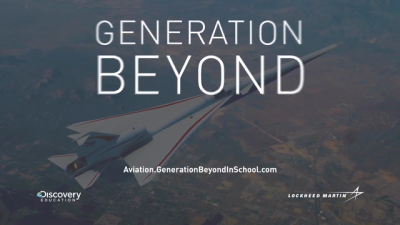 tweet me:
Happy #NationalAviationWeek! Take flight with @Lockheed Martin & @DiscoveryEd to explore high school resources from #GenBeyond where students can implement critical thinking skills around real-world aviation problems: http://bit.ly/2T7WPYr
Monday, August 19, 2019 - 12:00pm
In honor of National Aviation Week, join Lockheed Martin and Discovery Education to explore Generation Beyond high school activities that engage students in critical thinking around aviation-inspired problems. Learn more about the hybrid airship created by Lockheed Martin to provide resources to the most remote locations around the world, then explore the accompanying Student Brief and STEM challenge to design your own aircraft solutions in the classroom.
Launched in 2016 in partnership with Discovery Education, the global leader in standards-aligned digital curriculum resources, engaging content, and professional learning for K-12 classrooms, Generation Beyond puts students in the shoes of scientists and engineers to tackle real-world technology challenges and demonstrate the exciting work that a STEM education and career can offer.
Learn more about Generation Beyond here: http://bit.ly/31nB7SP.
More From Discovery Education
Friday, May 14, 2021 - 9:00am
Thursday, May 13, 2021 - 10:05am
Tuesday, May 11, 2021 - 10:05am