Despite Progress, Northeast not on Track for Carbon Emissions Goals
Despite Progress, Northeast not on Track for Carbon Emissions Goals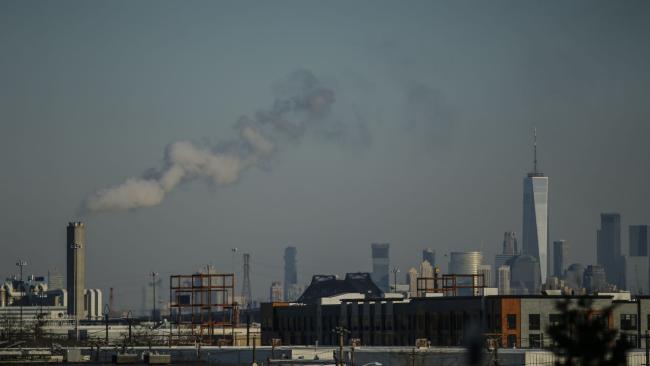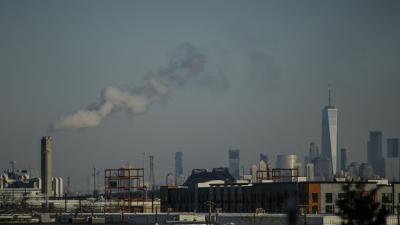 tweet me:
#80x50Pathway Despite progress, Northeast not on track for carbon emissions goals http://bit.ly/2vqOUtw by Mike Calviou of @nationalgridus #sustainability #carbonemissions
Tuesday, July 31, 2018 - 1:35pm
New York and all six states in New England have aggressive, long-term, economy-wide CO2 emission reduction targets, with five having set a goal of reducing emissions 80% from 1990 levels by 2050. According to the most recent data, the Northeast has achieved a 16% economy-wide reduction from that benchmark.
Go deeper: Read National Grid's full report.
Click here to continue reading on Axios
Mike Calviou is senior vice president of strategy and regulation at National Grid.
More From National Grid
Wednesday, June 17, 2020 - 2:50pm
Thursday, June 11, 2020 - 1:35pm