Dell, General Motors Convene the 'NextWave' of Marine Plastics Management
Dell, General Motors Convene the 'NextWave' of Marine Plastics Management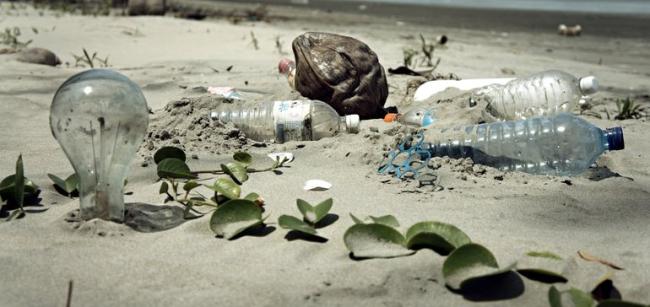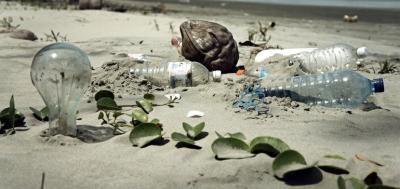 tweet me:
.@Dell, @GM Convene the 'NextWave' of #MarinePlastics Management http://bit.ly/2ynXE3a via @WasteDive @codyboteler #NextWavePlastics #oceanplastics
Tuesday, December 19, 2017 - 9:05am
Dive Brief:
Dell, General Motors, Trek Bicycle, Interface, Van de Sant, Humanscale, Bureo and Herman Miller are partnering to form NextWave, an initiative to develop a commercial-scale ocean-bound plastics supply chain. The industry groups are supported by The Lonely Whale and U.N. Environment.
NextWave will be focused on stopping mismanaged plastic from reaching the ocean. This will involve collecting PET, HDPE and nylon, and developing a system that turns the material  into managed waste. The group anticipates diverting more than 3 million pounds of plastic from entering the ocean within five years, according to a press release.