Corporate Silence and Anti-Racism
Corporate Silence and Anti-Racism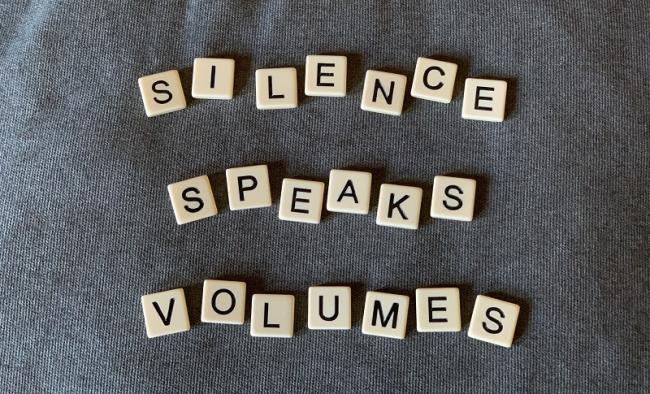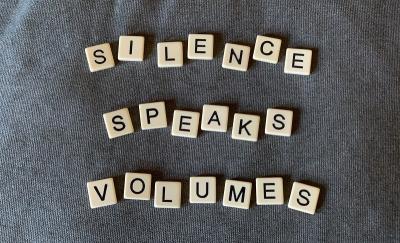 tweet me:
"An organization's silence is noticed, and it speaks volumes." New blog from @FSGtweets' Nikhil Bumb provides 4 ways companies can move from silence to action. #Antiracism #CorporatePurpose #SharedValue #BLM http://ow.ly/8Y2150AmL4z
Thursday, July 2, 2020 - 11:00am
NEWSROOM: FSG
CONTENT: Blog
Companies around the world have remained silent to their role in racism for centuries. No matter how well-crafted or well-intended, it is not enough for corporations to just make public statements and large donations to racial justice organizations. Without action, these statements can land as nothing more than platitudes from a PR playbook.
While giving resources to racial justice organizations is important and companies should continue writing these checks—especially in the midst of record unemployment and a pandemic that is disproportionately targeting Black people—charity alone is not enough.
Read the blog for 4 actions companies must take to move from silence to action >
About FSG
FSG is a mission-driven consulting firm supporting leaders in creating large-scale, lasting social change. Through customized consulting services, innovative thought leadership, and support for learning communities, we help foundations, businesses, nonprofits, and governments around the world accelerate progress by reimagining social change. Learn more at www.fsg.org. 
More From FSG
Wednesday, July 29, 2020 - 11:00am
Monday, July 27, 2020 - 6:00am
Tuesday, July 7, 2020 - 3:00pm