Consumers Energy: It's Time - Clean Energy Goal
Consumers Energy: It's Time - Clean Energy Goal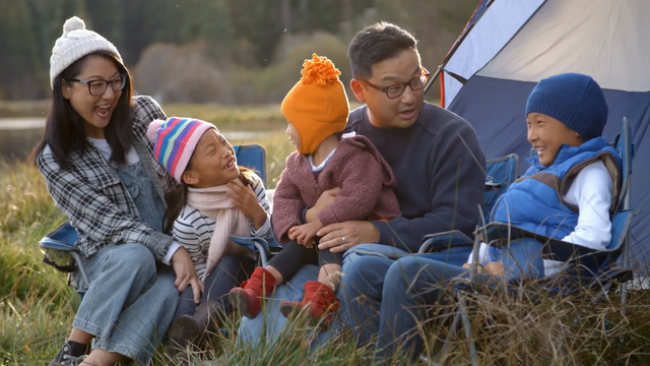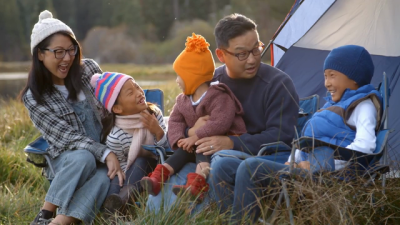 tweet me:
For @ConsumersEnergy loving #Michigan means leading the way in protecting the #environment. Watch: http://bit.ly/2JYBbAF #CleanEnergy
Monday, April 23, 2018 - 9:10am
For us, loving Michigan means more than providing power. It means giving Michigan the power to be its best by leading the way in protecting the environment. We've challenged ourselves to completely eliminate the use of coal for generating electricity by 2040, and to cut carbon emissions by 80%. At the same time, more than 40% of the energy produced will come from renewable sources and energy storage. In addition, within five years we are committed to saving over a billion gallons of water, reducing waste going to landfills by 35%, and enhancing, restoring and protecting 5,000 acres of Michigan land. These aggressive goals reflect a once-in-a-generation opportunity to redefine Michigan's energy future, and align with our strong track record of environmental stewardship. A record that led Newsweek® Magazine to rank us the #1 Green Company in Michigan, and ninth in the nation.
More From Consumers Energy
Tuesday, November 12, 2019 - 2:20pm
Friday, October 18, 2019 - 3:00pm
Monday, August 19, 2019 - 12:05pm