Collective Impact in Emergency Response
Collective Impact in Emergency Response
A Case Study of Milwaukee's COVID-19 Civic Response Team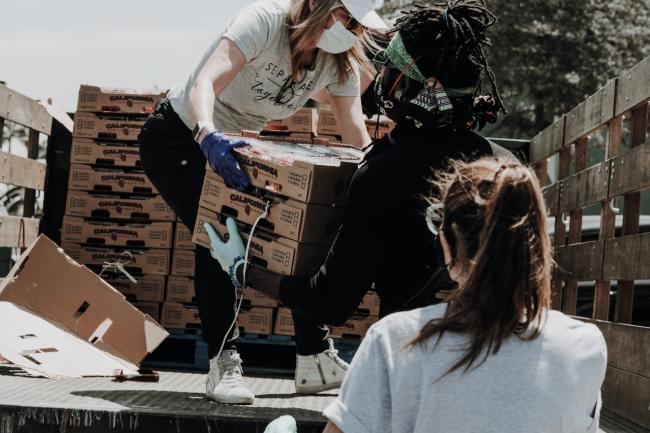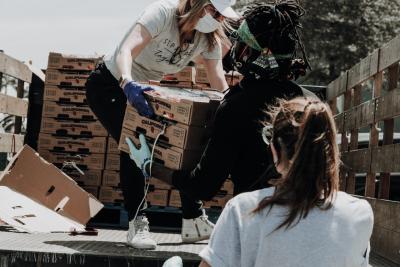 tweet me:
In the new case study #CollectiveImpact in Emergency Response, @PaulSchmitz1 shares how a cross-sector team of leaders from government, philanthropy, and nonprofits came together to support their community through an unparalleled time of crisis. https://bit.ly/325lOAp
Thursday, August 20, 2020 - 11:00am
August 20, 2020 /3BL Media/ Milwaukee's COVID-19 response has been a remarkable mobilization of resources and organizations to address needs for shelter, food, testing, Internet connection, and more. Necessity has forced such collective efforts in many cities, but Milwaukee's may be unique in the civic architecture that has been built and that may be sustained beyond the crisis. 
The experience in Milwaukee provides a window into a city's comprehensive response to the COVID-19 crisis that also offers six lessons for how collective impact initiatives can be most effective in both meeting emergency needs and pursuing systems changes.
Learn more and download the case study >
About FSG
FSG is a mission-driven consulting firm supporting leaders in creating large-scale, lasting social change. Through customized consulting services, innovative thought leadership, and support for learning communities, we help foundations, businesses, nonprofits, and governments around the world accelerate progress by reimagining social change. Learn more at www.fsg.org. 
More From FSG
Sunday, March 7, 2021 - 12:00pm
Wednesday, February 17, 2021 - 11:30pm
Thursday, February 4, 2021 - 11:30am