Closed Loop Launches Circulate Capital to Take on Ocean Plastics in Asia
Closed Loop Launches Circulate Capital to Take on Ocean Plastics in Asia
by Joel Makower, Chairman & Executive Editor, GreenBiz Group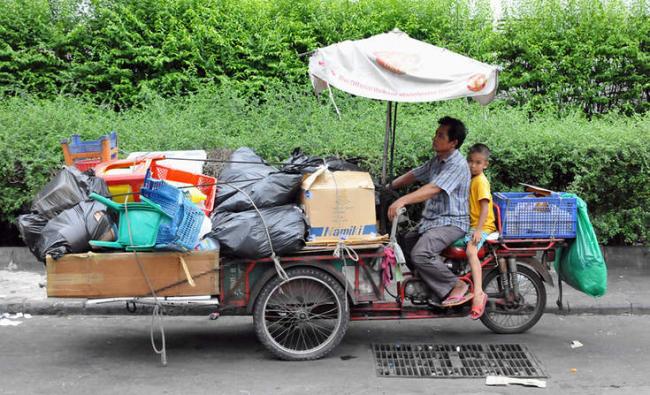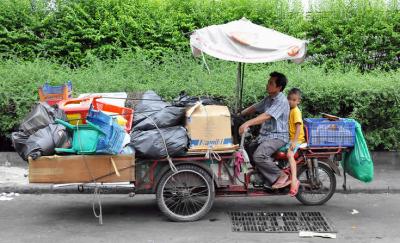 tweet me:
#ClosedLoop Partners announced a new #impactinvestment venture @CirculateCap to beat #oceanplastics pollution + advance #circulareconomy http://bit.ly/2NxY6ni via @GreenBiz @LoopFund @ProcterGamble
Tuesday, July 31, 2018 - 8:55am
Closed Loop Partners today is announcing a new venture, Circulate Capital, to invest in companies, innovations and projects that prevent marine plastic waste originating in Asia.
Like Closed Loop, which was founded in 2014 to invest in recycling infrastructure in order to put more recycled materials back into manufacturing supply chains, Circulate Capital, which is an independent spinout, will focus on jumpstarting waste management and recycling infrastructures — in this case, in South and Southeast Asia.
The new venture will be led by Rob Kaplan, Closed Loop's co-founder and managing director, who previously served as director of sustainability for Walmart and led corporate responsibility and brand strategy for wine and spirits maker Brown-Forman. Circulate Capital will be based in Asia, though the exact domicile of the fund is still being worked out based on legal and regulatory considerations.
Tackling the recycling problem in Asia will be no small feat. Up to 95 percent of plastic in the world's oceans pours in from just 10 rivers, according to research published late last year. Eight of those rivers are in Asia. (The other two, the Niger and the Nile, are in Africa.) The Yangtze River alone, Asia's longest, topped the list, dumping up to an estimated 1.5 million metric tons of plastic waste a year into the Yellow Sea.
More From P&G
Wednesday, April 29, 2020 - 9:55am
Wednesday, April 29, 2020 - 8:05am
Monday, March 16, 2020 - 9:15am