City of San Francisco and Friends of the Urban Forest Recognized As Champion of Trees
City of San Francisco and Friends of the Urban Forest Recognized As Champion of Trees
International Arbor Day Foundation Award Honors Excellence in Urban Forest Management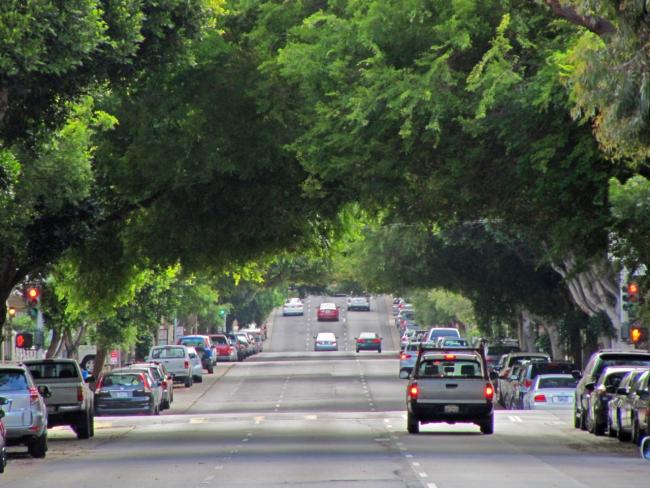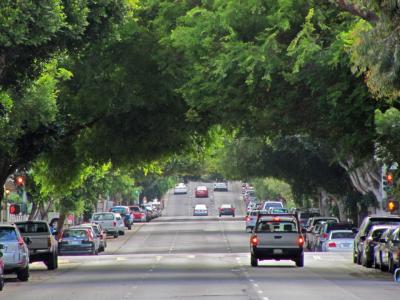 tweet me:
City of San Francisco and Friends of the Urban Forest Recognized as Champion of Trees #ArborDay #ArborDayAward http://bit.ly/2I4BsBb
Thursday, March 8, 2018 - 8:00am
LINCOLN, Neb., March 8, 2018 /3BL Media/ – The Arbor Day Foundation has announced today that the City of San Francisco and the Friends of the Urban Forest have been awarded the Foundation's Champion of Trees Award which recognizes a government entity, community-based organization or partnership among such groups that has demonstrated exemplary leadership to develop and implement new policies and practices for municipal tree planting and care, natural area stewardship or arboriculture. The award will be presented on Saturday, March 17, 2018 at 9:00 a.m. at the San Francisco Department of Public Works Arbor Day Celebration and annual Arbor Day Eco-Fair, George Washington High School, 600 32nd Avenue in the Richmond District.
The Arbor Day Foundation's Champion of Trees Award recognizes the City of San Francisco and their nonprofit partner, Friends of the Urban Forest (FUF). Together, the two entities used a community planning process to write a new urban forest management plan that identified street tree care as a major problem. Then FUF led the outreach plan to pass a ballot measure to allow the city to take back control of street trees. Measure E passed with 75 percent support and guarantees $19 million per year for street tree care in San Francisco.
"We salute the efforts of the City of San Francisco and its partner, Friends of the Urban Forest, for their monumental achievements," said Dan Lambe, president of the Arbor Day Foundation. "This collaboration between public and private organizations to advance trees and the value they bring to the community is an example to other communities across the globe."
Since 1972, the Arbor Day Foundation has recognized the inspiring and life-changing work of leading environmental stewards and tree planters through the annual Arbor Day Awards. Award winners from previous years include the late Nobel Peace Prize winner Wangari Maathai, Maryland Governor Martin O'Malley, the United States Forest Service and Enterprise Rent-A-Car.
This award winner is one of six internationally being honored for their outstanding contribution to tree planting, conservation and stewardship. The remainder of the 2018 Arbor Day Award winners will be presented with their award during their local Arbor Day celebrations. More information can be found at CelebrateArborDay.com.
About the Arbor Day Foundation
Founded in 1972, the Arbor Day Foundation has grown to become the largest nonprofit membership organization dedicated to planting trees, with more than one million members, supporters and valued partners. Since 1972, more than 300 million Arbor Day Foundation trees have been planted in neighborhoods, communities, cities and forests throughout the world. Our vision is to help others understand and use trees as a solution to many of the global issues we face today, including air quality, water quality, climate change, deforestation, poverty and hunger.
As one of the world's largest operating conservation foundations, the Arbor Day Foundation, through its members, partners and programs, educates and engages stakeholders and communities across the globe to involve themselves in its mission of planting, nurturing and celebrating trees. More information is available at arborday.org.
###