Business As Usual Will Not Save the Planet
Business As Usual Will Not Save the Planet
By Mark R. Kramer, Rishi Agarwal, and Aditi Srinivas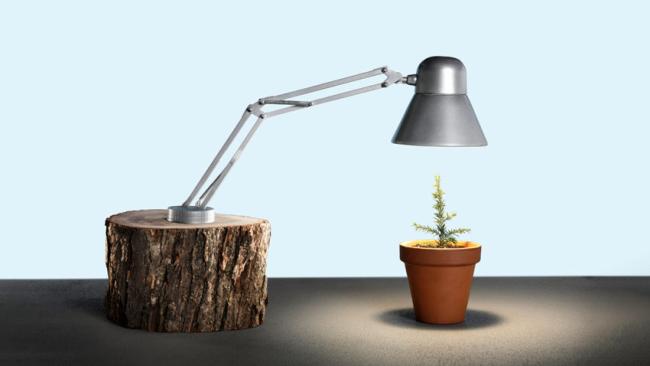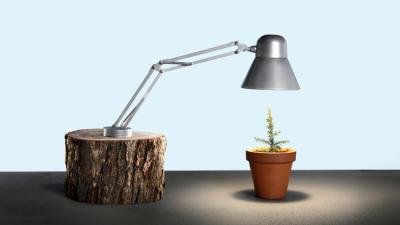 tweet me:
The business opportunities for addressing #SDGs are real and extensive. Read more from @fsgtweets on @harvardbiz: http://bit.ly/2p1ExNV #sharedvalue
Wednesday, October 30, 2019 - 9:00am
NEWSROOM: FSG
CONTENT: Article
The United Nations' 17 sustainable development goals (SDGs) were explicitly designed to engage the private sector in addressing the world's most pressing challenges. Four years into the UN's 15-year timeline, the question is whether companies are advancing serious solutions or are simply embarking on a massive global public relations charade. Unfortunately, our internal research points to the latter. A dramatic and immediate change in direction by both companies and the UN will be essential if there is to be any chance of avoiding an embarrassing failure. The plan we describe in this article offers the necessary steps to reverse course and deliver urgently needed progress.
The commercial opportunities for business solutions to the SDGs are real and extensive. A CEO commission chaired by former Unilever CEO Paul Polman reported that meeting the SDGs offers a $12 trillion business opportunity. And, according to the UN Global Compact, more than 80% of its 9,500 corporate members have committed to advancing one or more of the goals. Ninety-five percent of those companies anticipated having a "significant" or "substantial" impact on the goals. 
Learn more about FSG's Corporate/CSR work >
More From FSG
Tuesday, July 7, 2020 - 3:00pm
Thursday, July 2, 2020 - 11:00am
Friday, June 19, 2020 - 12:00pm