Bridgeport Classroom Turned Into Secret Lab
Bridgeport Classroom Turned Into Secret Lab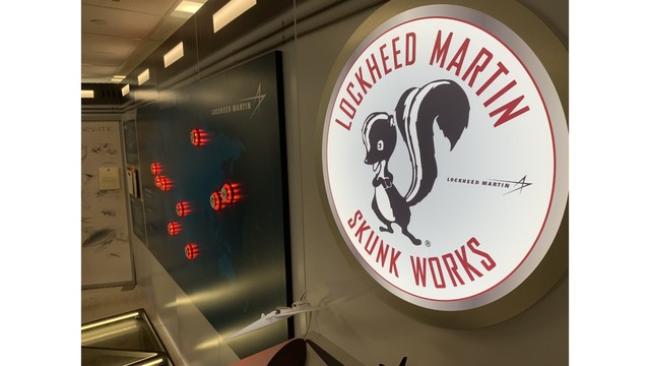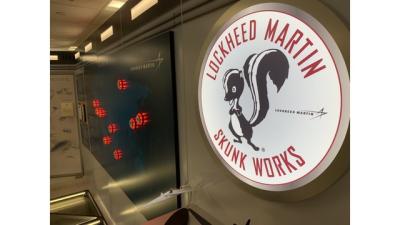 tweet me:
.@LockeedMartin and @Sikorsky engineers take over Bridgeport's Central High School with #3D #STEM project https://bit.ly/2TFRf2c @WTNH
Thursday, March 7, 2019 - 11:25am
BRIDGEPORT, Conn. (WTNH) - Students at one shoreline high school got a big surprise this morning. Sikorsky Aircraft, and parent company Lockheed Martin, took over a classroom with high-tech science gear.
More From Lockheed Martin
Monday, August 26, 2019 - 10:30am
Monday, August 19, 2019 - 1:20pm
Tuesday, August 6, 2019 - 12:20pm