Breaking Down Barriers to Women's Empowerment
Breaking Down Barriers to Women's Empowerment
Highlights from the International Women's Day Forum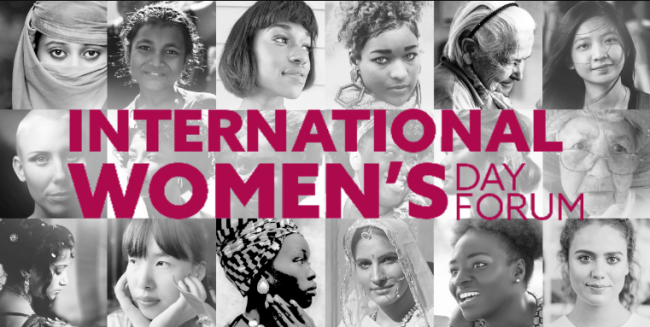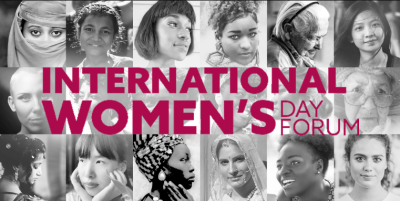 tweet me:
Now in its eighth year, the US Chamber of Commerce Foundation's International Women's Day Forum convened 300 women leaders from across sectors to discuss ways to advance women's empowerment. Read more about this happening here: https://bit.ly/2GHxgGv via @PYXERAglobal #SDGs
Friday, April 13, 2018 - 1:00pm
Gender equality benefits everyone. The evidence is abundantly clear that women's empowerment alleviates poverty, creates jobs, boosts education levels, promotes agricultural productivity, and reduces hunger, among a myriad of other positive outcomes.
Coordinated around International Women's Day 2018, The US Chamber of Commerce Foundation (USCC) and the US Department of State recently convened the eighth International Women's Day Forum, titled Partner With Purpose: Business for Gender Equality. The event gathered over 300 leaders from business, civil society, and government to discuss the ways we can advance women's empowerment around the world. Headlined by former Hewlett-Packard CEO and Republican presidential candidate Carly Fiorina, the lineup of Forum speakers included inspirational female entrepreneurs and leaders from nearly every industry.
The Forum's discussion highlighted observations on the state of women in the world and the pressing need for their full integration into the global economy. Conference guests addressed topics such as women in leadership, access to finance for female entrepreneurs, and the implications of the #MeToo movement in business and society.
More From PYXERA Global
Wednesday, January 13, 2021 - 5:50pm
Thursday, October 29, 2020 - 3:40pm
Thursday, October 29, 2020 - 2:10pm