Behind Aflac's Branded Product Helping Kids With Cancer
Behind Aflac's Branded Product Helping Kids With Cancer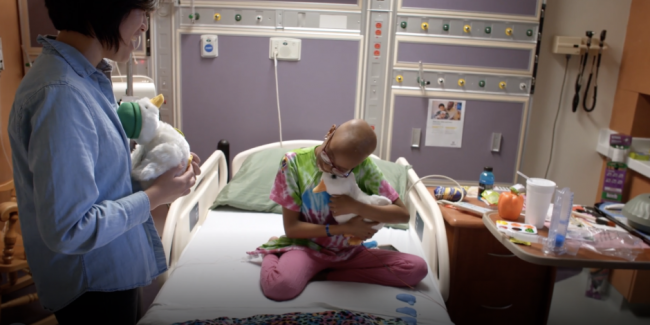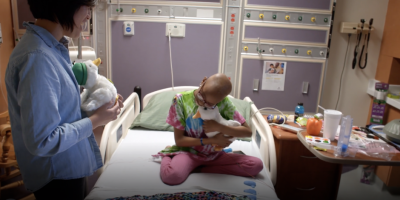 tweet me:
.@Aflac's companion for children facing cancer, the My Special Aflac Duck®, is successfully and deeply connecting with children across the country. http://bit.ly/30eTM2Q by @kobrie via @thedrum
Wednesday, July 17, 2019 - 2:00pm
It's rare when a branded product can connect with a child deeply. But My Special Aflac Duck - modeled after Aflac's longtime mascot - is doing just that with hundreds of children who are battling cancer. And the smart toy is helping them through perhaps the most difficult time of their lives.
The interactive toy, which won the Best Use of Technology award at the 2019 Drum Marketing Awards USA, is also up for several Cannes Lions awards this year and won the 'Tech for a Better World' award at CES 2018, where it was introduced.
More From Aflac Incorporated
Monday, March 30, 2020 - 4:10pm
Wednesday, March 4, 2020 - 9:00am
Thursday, February 27, 2020 - 11:05am