Alliance Data Does It Again: Company Named a 2017 Best Workplace for Diversity by FORTUNE
Alliance Data Does It Again: Company Named a 2017 Best Workplace for Diversity by FORTUNE
Alliance Data ranks No. 57 on 100 Best Workplaces for Diversity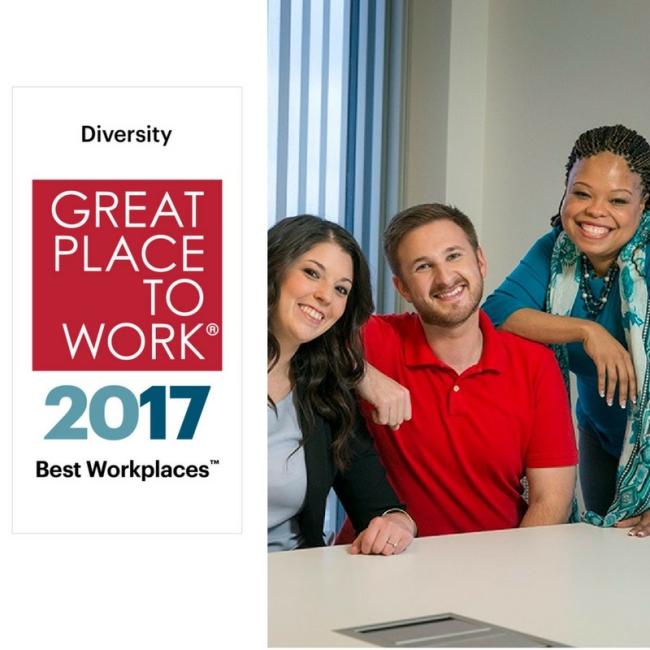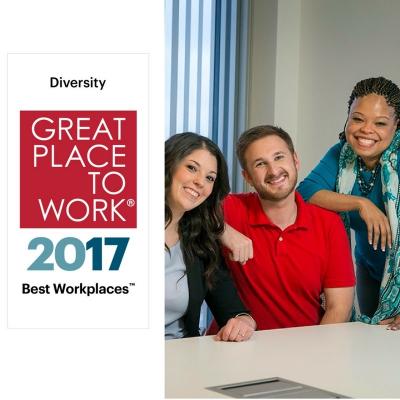 tweet me:
.@AllianceData ranks No. 57 on @GPTW_US @FortuneMagazine #BestWorkplaces for Diversity! Find out why here: http://bit.ly/2jTS6rP
Wednesday, December 6, 2017 - 9:05am
At Alliance Data, 83 percent of our associates say their workplace is great, a statistic taken during from FORTUNE's Great Place to Work survey of more than 1150 associates from across the U.S. Great Place to Work and FORTUNE evaluated employees' experience at work with professional development, behaviors linked to innovation, leadership confidence and consistent treatment of employees of different backgrounds. The ranking also accounted for the share of women, people of color, Baby Boomers and LGBTQ individuals in the workplace. Alliance Data is proud to announce that it took the No. 57 spot on the list!
Click here to learn more about why Alliance Data is one of the Best Workplaces for Diversity.