Aflac CSR Hero: Sharon Baker
Aflac CSR Hero: Sharon Baker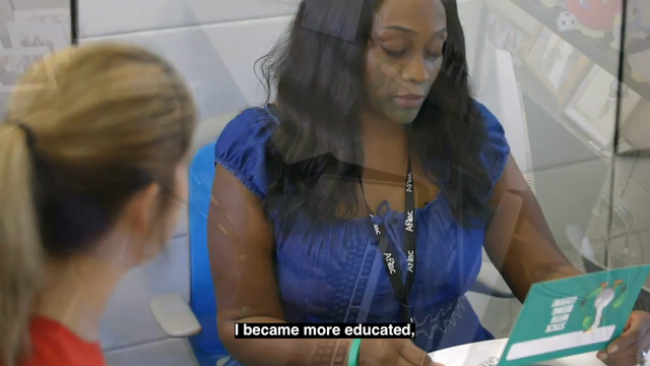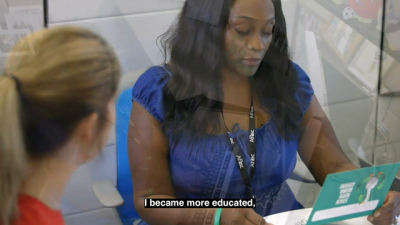 tweet me:
Meet Sharon Baker, the @Aflac #CSR Hero and Greenbassador modeling #sustainable living and encouraging others to do the same. http://bit.ly/2PKdstz
Tuesday, November 5, 2019 - 11:00am
Not having the knowledge and tools to know how to help take care of our planet can be downright scary — just ask Aflac CSR Hero Sharon Baker. That's why she is caring for our environment with purpose as a passionate Aflac Greenbassador who encourages others to adopt sustainable habits at work and home.
Purpose … with feathers. Get to know us at Aflac.com/CSR
More From Aflac Incorporated
Thursday, April 29, 2021 - 11:00am
Tuesday, April 27, 2021 - 1:35pm
Thursday, April 22, 2021 - 11:00am