ACTIVATE: Eradicating Extreme Poverty Trailer
ACTIVATE: Eradicating Extreme Poverty Trailer
In Partnership with Charmin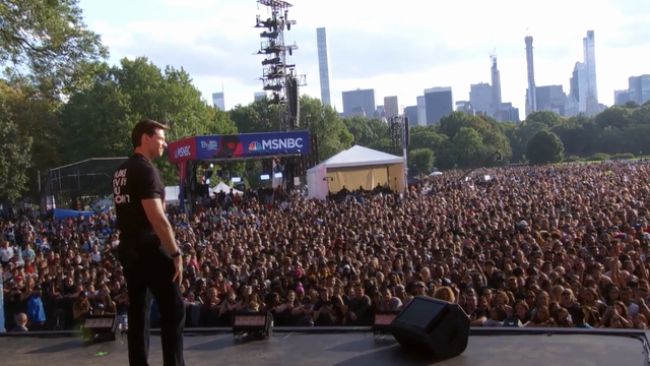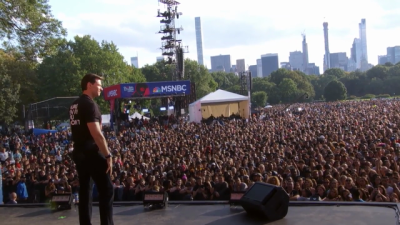 tweet me:
Access to clean water is a human right – and 70% of people in Nigeria don't have it. Watch Uzo Aduba campaign for clean water in Nigeria when #ACTIVATE airs beginning 15 Sep. on @natgeoafrica and online at https://glblctzn.me/2znTUBD. @ProcterGamble
Tuesday, September 3, 2019 - 11:45am
Hugh Jackman, Priyanka Chopra Jonas and Becky G join Global Citizen in campaigns to push world leaders into enacting policy changes that would end extreme poverty around the globe. As Jackman prepares for the organization's massive Central Park festival, Becky G travels to Mexico to amplify Global Citizen's campaign to push companies to support women-owned businesses. Experts describe the state of extreme poverty around the world, the enormous progress that's been made in the past 20 years and innovative solutions being implemented across the globe, including P&G and its Charmin brand's supply chain sourcing efforts.
Register to become a Global Citizen and start taking action today: https://www.globalcitizen.org/
More From P&G
Tuesday, May 4, 2021 - 2:20pm
Wednesday, April 28, 2021 - 5:15pm
Thursday, April 22, 2021 - 9:20am