5 Reasons That Goodness Matters in a Post-COVID World
5 Reasons That Goodness Matters in a Post-COVID World
If ever there was a time to reboot purpose, it's now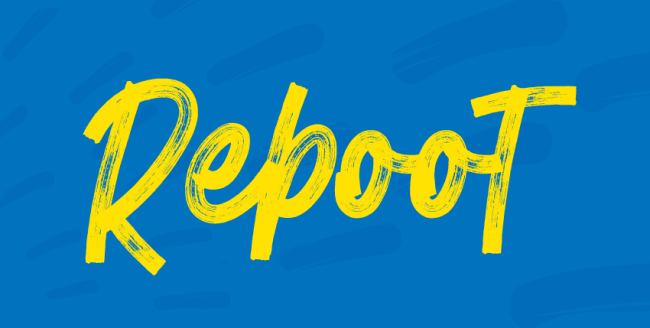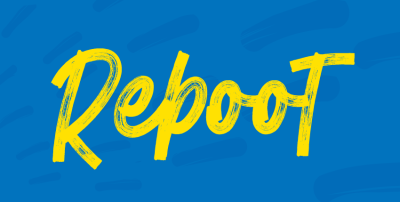 tweet me:
If ever there was a time to reboot purpose, it's now. @benevity just revealed the top 5 trends that are redefining corporate purpose. Deep dive into insights from @EdelmanPR @mcarthur @Cone and @ideas42. #ForGoodnessSake https://bit.ly/3bpVcwX
Thursday, March 26, 2020 - 8:15am
It's been a weird time since Goodness Matters, our annual client conference. We've gone from an air of inspiration and celebration to one of shock and uncertainty, as COVID-19 has reached pandemic levels.
But one thing has not changed. At Goodness Matters, we told the over 400 passionate CSR leaders in attendance that they are the most important people in their companies right now. And we believe that's more true today than it's ever been. 
As we navigate this uncharted territory together, we're going to have to "re" a lot of things. Re-think, re-visit, re-invent and — most importantly — re-purpose.
More From Benevity
Tuesday, February 23, 2021 - 7:55am
Thursday, February 18, 2021 - 3:40pm
Tuesday, February 16, 2021 - 9:00am