Cargill | Enriching Communities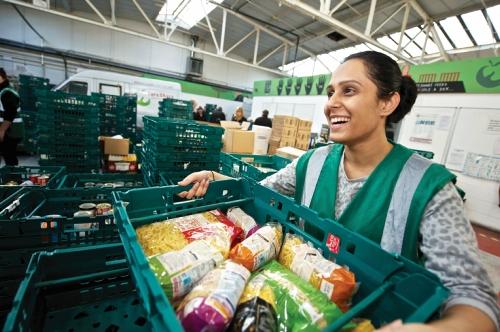 Cargill is committed to conducting business with integrity, operating responsibly, enriching communities and nourishing the world. We work every day to strengthen communities in the 70 countries around the world where we live and work. Cargill invests in, engage with and respects cultures while promoting sustainable and responsible economic development to improve living standards and promote stable communities.
Our businesses and facilities and their employees also give through more than 350 employee-led Cargill Cares Councils worldwide. We enrich communities through economic development, charitable giving, employee volunteerism and an extensive network of partnerships.
Learn more about our approach to enriching communities.
Videos from this campaign
Content from this campaign