Mohawk Industries 2018 Sustainability Report | The Power of Our Handprint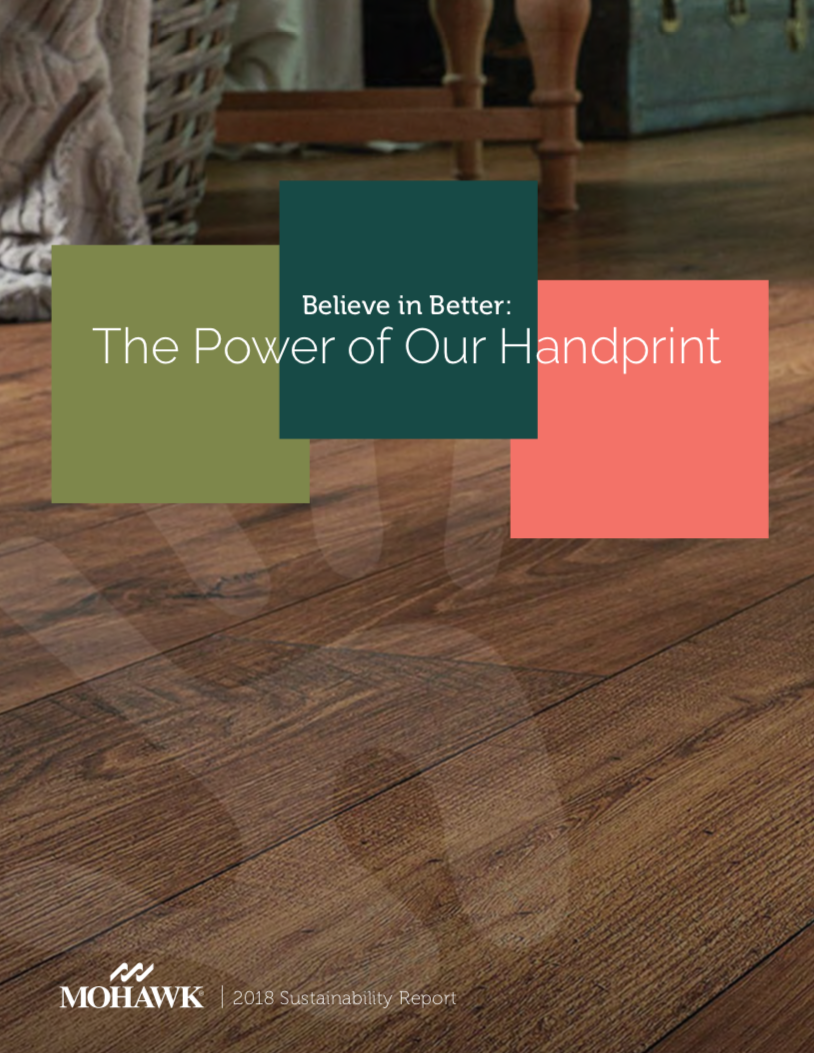 Mohawk Industries' 2018 Sustainability Report showcases how the company is actively working to expand its social handprint, while working to shrink its environmental footprint — striving to ultimately achieve a net positive impact. Mohawk continues to grow its business around the world and in doing so, is extending best practices for operating with less environmental impact and respecting the communities in which it operates. Customers incorporate Mohawk's flooring products into their homes and workplaces — and they care about how those products are made. Mohawk responds with a growing portfolio of products that are free of harmful substances and manufactured with less environmental impact. Also integral to Mohawk's commitment to corporate social responsibility is its relationship to employees. When it takes care of its employees, they pass on a spirit of caring to communities worldwide. Through volunteerism, donations and sustainable choices, Mohawk's people make its handprint even more personal.
Mohawk's 2018 Sustainability Report is available exclusively online at MohawkSustainability.com.
Videos from this campaign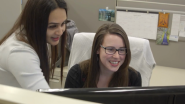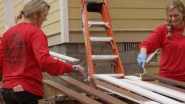 Content from this campaign