The Business of Goodness
The Business of Goodness
TELUS proves a purpose-driven company culture can be a brand differentiator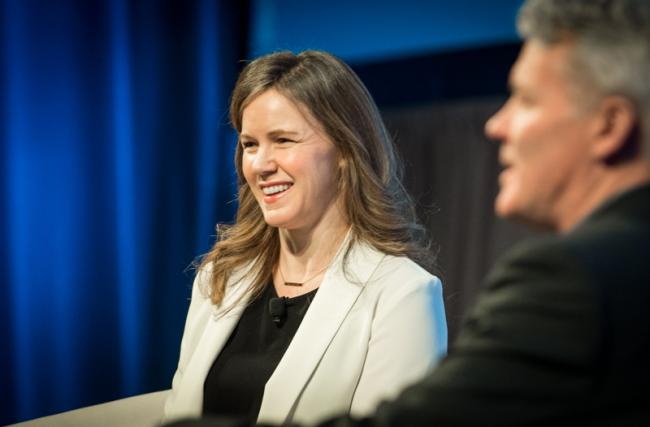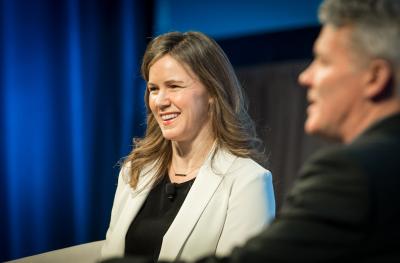 tweet me:
A purpose-driven company culture can be powerful brand differentiator to engage your people & position your company as one that stands for social good. VIDEO: Hear from @Telus to learn how to become renowned as a purpose-driven brand. #ForGoodnessSake http://bit.ly/2K0a740
Friday, April 20, 2018 - 10:15am
Companies like TELUS, Canada's fastest-growing national telecommunications company, have found that weaving giving, volunteering and grantmaking into the fabric of their company culture has far-reaching benefits like:
Broadening participation—TELUS saw team and community members log more than one million volunteer hours in one year!
Increasing visibility for their CSR program, bringing it to the attention of company leaders to garner support for continued growth
Serving as a powerful brand differentiator by creating stronger ties with both their employees and the community
Katie Griffiths of TELUS shares the results of infusing Goodness into their business's DNA, and gain insights on how to position your CSR program to be even more core to your company's success.
More From Benevity
Thursday, November 7, 2019 - 10:35am
Tuesday, October 22, 2019 - 7:55am
Thursday, September 26, 2019 - 7:15am