Your Gift Gives Children the Stability They Deserve
Your Gift Gives Children the Stability They Deserve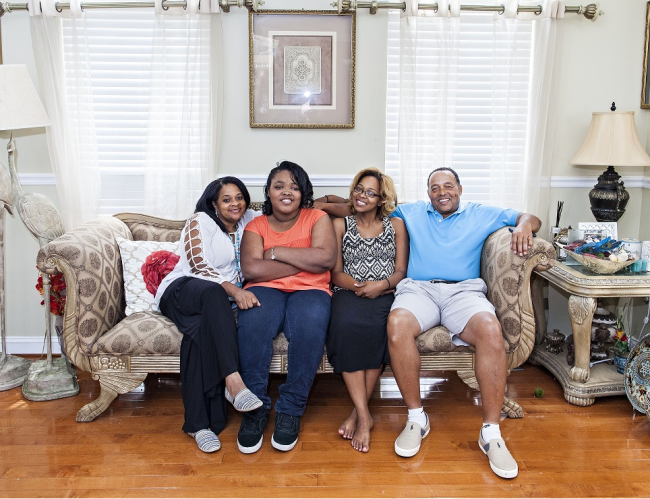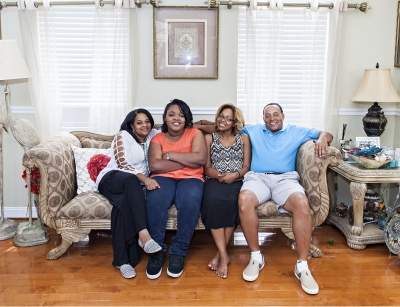 Tuesday, December 19, 2017 - 3:00pm
Laverne Moore-Jenkins and her husband Terry have been fostering children for almost 30 years. They have always enjoyed working with teens to help them get the skills they need to transition out of the foster care system as well as provide them a place to visit.
By the time Raychelle joined the Jenkins family at the age of 15, she had lived in 26 homes. She is deaf and developmentally delayed, and had never learned American Sign Language. Working together, they learned. Now they sign to each other, and Raychelle knows hundreds of words. 
After her adoption, Raychelle began to leave her most prized possession (a small bag full of things she cherishes) in her room. Prior to her adoption, the bag never left her side. She finally feels safe enough to let her guard down and trust that her bag will be there waiting for her. She truly understands that she is home. 
Through the Dave Thomas Foundation for Adoption's Wendy's Wonderful Kids program, adoption recruiters focus solely on finding forever families for those children who have been waiting in foster care the longest, specifically those who are most at risk of aging out of the system without the permanency and support a family provides.
Family is forever, and with your help, we'll continue bringing forever families together until no child is left waiting. Your support can help to find a loving, permanent home for each child still waiting in foster care to be adopted. Click here to make your tax deductible gift today.