A Year in, Whole Foods' Englewood Project Still a Work in Progress
By Greg Trotter, Chicago Tribune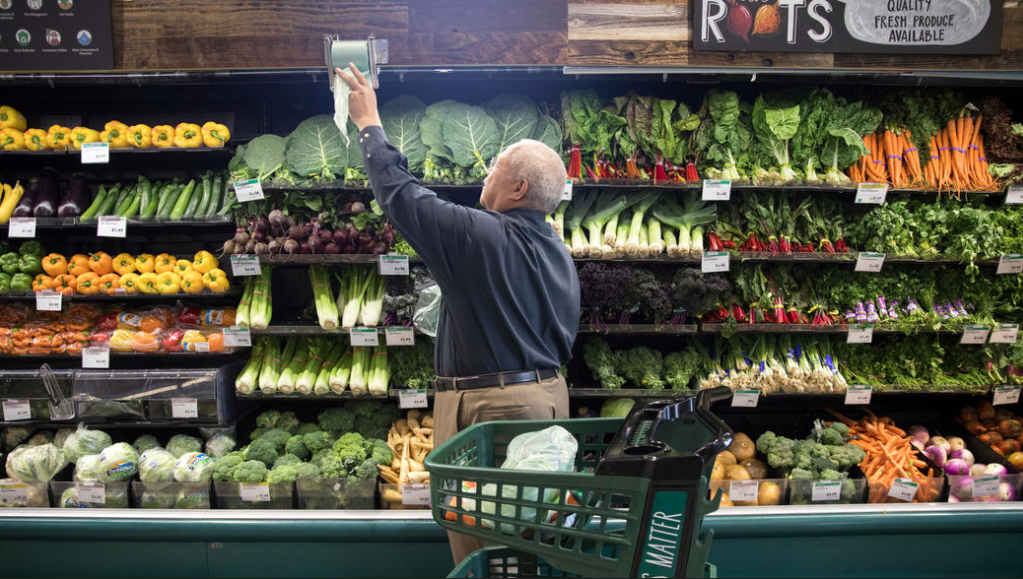 Source: <a href="http://trib.in/2y8g0Ji"target="_blank"> Watch video originally published on Chicago Tribune - Photo Credit: Erin Hooley </a>
Originally published by the Chicago Tribune
Almost one year ago, the doors of Englewood's Whole Foods Market swung open, the culmination of a bold plan to open an upscale grocery store in one of Chicago's poorest neighborhoods.
No "mission accomplished" banner has yet been hoisted at 63rd and Halsted.
Whole Foods — anchor of the city-subsidized Englewood Square development — has made good on promises of providing jobs, supporting local vendors and boosting healthy food options. The store has, for some, improved quality of life and perhaps even paved the way for future large-scale investment in Englewood.