Xylem Partners with St. Cassian School for Student Water Monitoring Experience
Xylem Partners with St. Cassian School for Student Water Monitoring Experience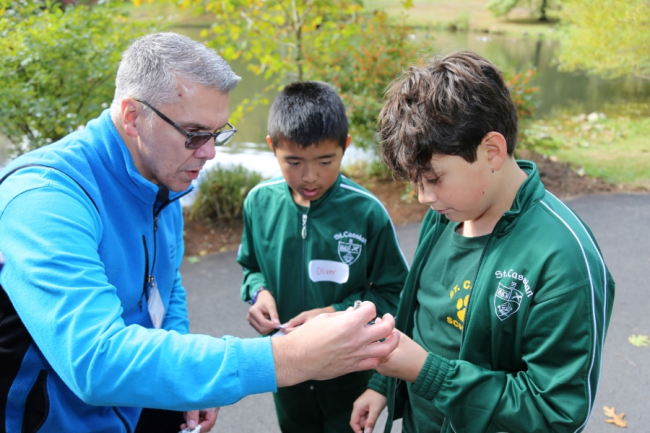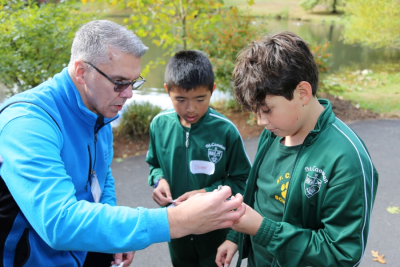 Thursday, February 13, 2020 - 2:30pm
Xylem is proud to be a partner of St. Cassian School's Scholars and Artists-in-Residence program. As part of this programs, students learned about water as a valuable resource and created a water filtration system. Sixth grade students participated in the World Water Monitoring Event, a program developed by Earth Echo and implemented by Xylem employees. The students visited Yantacaw Brook Park in Montclair and tested pond water temperature, turbidity, PH and dissolved oxygen level. They then recorded the result in a worldwide water monitoring data bank.
About Xylem Watermark
Xylem Watermark, the company's corporate citizenship program, was initiated in 2008, with a focus on protecting and providing safe water resources around the world and also educating people on water-related issues. The global initiative, which encompasses employee and stakeholder engagement, provides access to clean drinking water and sanitation, and humanitarian emergency response to help communities become more water-secure and sustainable through WASH and Value of Water Education programs. The program has logged over 180,000 employee volunteer hours over the past four years and engaged 58 percent of the company's global employee base.