Xylem Announces Partnership With The Chris Long Foundation
Xylem Announces Partnership With The Chris Long Foundation
Goulds Water Technology, Waterboys to tackle clean water access in rural U.S.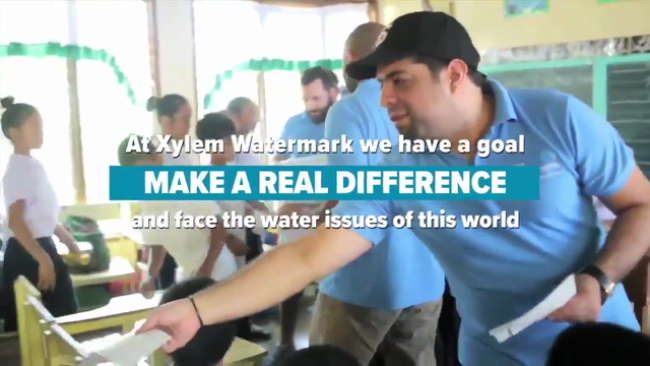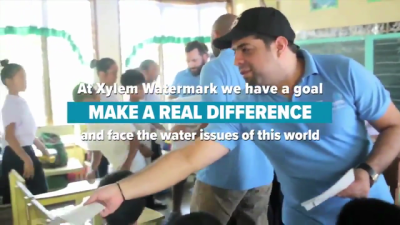 Thursday, December 5, 2019 - 12:00pm
Xylem a leading global water technology company dedicated to solving the world's most challenging water issues, is partnering with The Chris Long Foundation's Waterboys initiative to bring clean and sustainable water to communities in need across the United States. The partnership was announced today during the National Ground Water Association's (NGWA) 2019 Groundwater Week.
Xylem and Waterboys seek to raise awareness about domestic water issues, including that 1.5 million people in the U.S. lack access to clean, safe drinking water at home. It's an issue that is particularly acute for lower-income communities in rural areas. Working with Xylem's acclaimed corporate social responsibility program, Watermark, and activated by the company's Goulds Water Technology brand, this partnership will deliver a series of water well projects to provide rural communities with reliable, safe water access, which can lead to better overall health and improved quality of life.