'Worldwide 25% of Emissions Come from Transportation'
Better urban environment unequivocally warrants better planning and modal shift to public transport and new clean energy options for personal mobility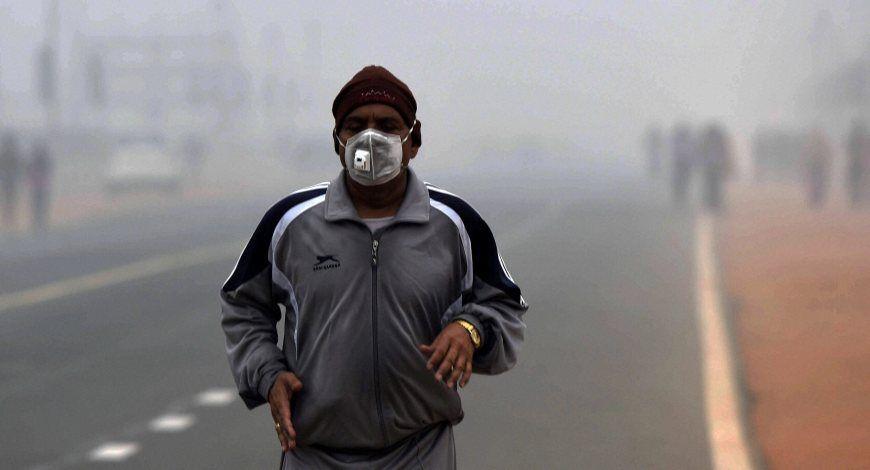 Photo courtesy of BW Businessworld
Originally published on BW Businessworld
"Worldwide 25 per cent of emissions come from transportation",, said Maria Mendiluce, Managing Director - Natural Capital, World Business Council for Sustainable Development (WBCSD), during the '3rd Business and Climate Summit 2017'.
Better urban environment unequivocally warrants better planning and modal shift to public transport and new clean energy options for personal mobility. The session deliberated on a set of policy changes and collaborative approaches on best practices being experimented in other countries that lead to more accessible, multimodal development of commuting and personal mobility, along with usage of high grade fuel efficient technologies and alternative fuels to build a huge momentum.
"As populations are rapidly, we need better ways for people to move around", said Mendiluce, adding that, "New opportunities opened through electrification. Electrification of transport is the next big step. The future of transport resembles more science fiction, but the truth is its becoming closer of reality".